Are you weak in the knees for a sweet and sexy Cancer, but you don't know how to get a Cancer man to chase you. Keep reading and find out.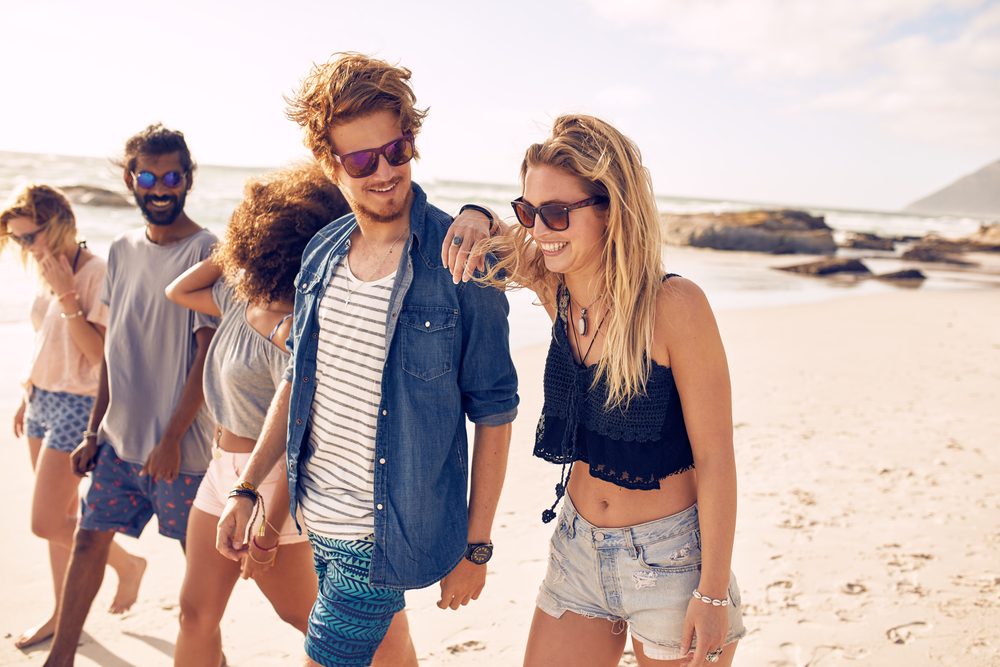 Are you weak in the knees for a sweet and sexy Cancer man but not sure what to do to get him to actually chase you? You're in luck because I can help! Keep reading for some awesome tips on how to get a Cancer man to chase you in a short amount of time.
Cancer men are typically very sweet and sensitive themselves. When you are sticky sweet to him, he will find it very hard to resist. You can find out his favorite treats or drinks and sneak them to him somehow.
It's really simple ladies. Cancer man is looking for a partner, wife, and mother to his future children if he doesn't already have some. He wants the family life in a desperate way unless he's immature and not ready.
When the Cancer man is ready though, he wants a lady who will be an amazing partner to him as well as a wonderful wife. He wants to see that you're going to be a wonderful and nurturing person in his life.
Cancer himself is nurturing and he'd prefer a partner who will give as good as he gives. Taking good care of him will result him desiring to want to take good care of his partner as well.
So when you're trying to lure him in and get him to chase you, you've got to show him how amazing and sweet you are. He'll find it very hard to resist, if he can at all really.
Remember, honey lures a man in faster than anything else. This is especially true when it comes to the likes of the Cancer man. He's tender and he seeks someone just as gentled natured as he is.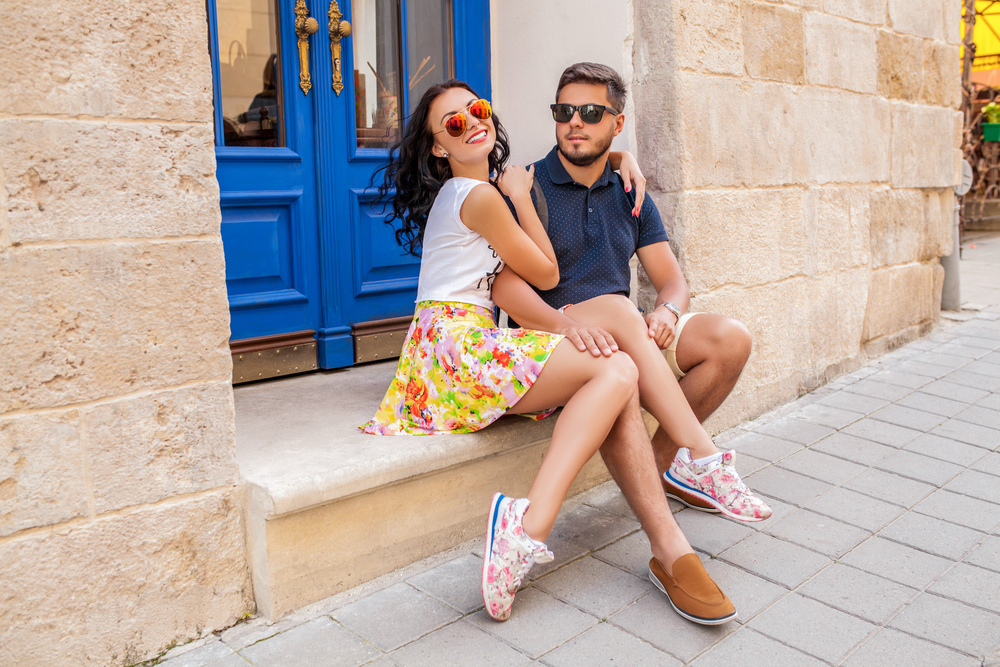 The Cancer man is a sucker for a damsel in distress. I'm not saying you should continue to do this all the time though. In the beginning when you want to get his attention and get him to come to you, ask him for his help.
This could be anything from helping you with your car, giving you a ride, asking him for advice, or asking him to help give you good ideas about something you're planning.
No matter what it is, give him a call and ask him if he could help you out. He's willing to be a help to you because that's what he does as a man and as a very strong humanitarian.
Naturally he expects you to learn from whatever it is he does from you because he wants you to be independent a little bit too. He wants to help a woman who can help herself.
If he teaches you how to change a tire on your car, pay attention! Next time he'll want you to do it on your own or he'll be there to observe and make sure that you're doing it right.
Feel free to tell him that you don't know if you know all the steps and would feel safer if he came and offered moral support and tips should the need arise for you. He'll be more than happy to be there for you.
Invite Him Over For Dinner
Remember how I mentioned that Cancer man likes to be taken care of? If you want a Cancer man to chase you, you're going to have to go all out. If you know how to cook some amazing meals, invite him over.
If you aren't that great at cooking, you could get a recipe, practice, and then invite him over once you make it super tasty. Cancer men LOVE a woman who can cook. That's one of those family ingredients.
He knows if you can cook excellent food for him then you'll be a tremendous wife and perhaps mother to his future children. This makes him comfortable and makes him see that you're someone he's looking for in his life.
In the case that you really don't do well with cooking, you can find out what sweets he likes and perhaps bake him something he'll find irresistible. You can make an appetizer if you order pizza or you can make dessert.
There are always ways around this. You can even order in. Just be sure you find out what type of food or sweets he likes so that you know how to appeal to him. Giving him what he really likes will make him want to be around you more.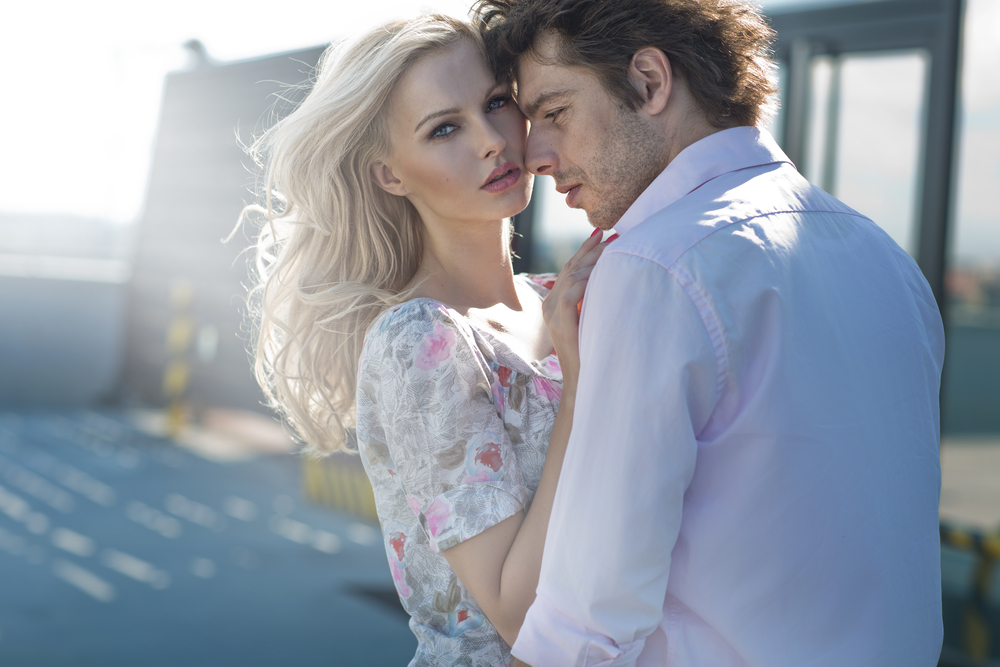 Naturally if you're going to be where he's at or show up where you know he'll be, you're going to want to appeal to his senses. Make sure you wear a scent that is pleasing such as Vanilla perfume or perhaps an earth tone scent like sandalwood.
Wear something that is very classy yet sexy. Wearing a long skirt with a high slit on the side while revealing some thigh high stockings will drive him wild! He'll use his imagination which is what you want him to do.
You want to give him a taste and leave him wanting more. When you dress sexy but classy, he gets the message that you're the type of woman who appears to be timeless yet won't reveal yourself until he's closer to you.
The mystery of what you're wearing combined with your scent will absolutely make him want to get closer to you, talk to you, and find out who you are. The man sees a woman's form as something he can appreciate.
He's a classic sort of guy that will gravitate to a woman with curves because his male instincts tell him that she'll be good for breeding with. He'll also look for a gentle demeanor, humor, witty remarks, and intelligence.
He's looking for the woman with the full package so you've essentially got to show him what assets you've got so that he's drawn in and wants to come chase you down. Give it a shot and see what happens!
If you're ready to learn how to get a Cancer man to chase you, and if you want to catch him and keep him click here to learn more about Cancer Man Secrets.
Share your story (or situation) with our community in the comment section below (don't worry, it's anonymous).
Wishing you all the luck of the universe
Your friend and Relationship Astrologer,
Anna Kovach
---
---
Similar reads