Have you started dating a Cancer man or are scoping out this delicious treat of a man? Keep reading and find out what is Cancer man in bed like....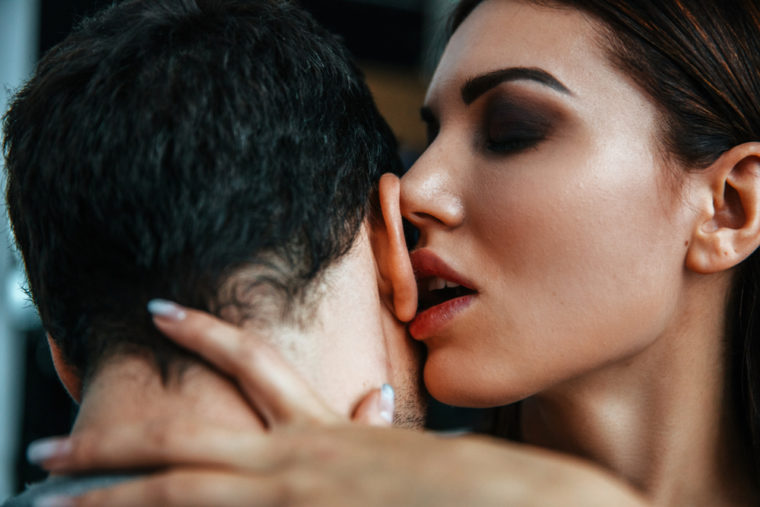 Have you started dating a Cancer man or are scoping out this delicious treat of a man? He's very mysterious and there are things I'd love to share with you. Please keep reading for more compelling information regarding sex with the Cancer man.
The Mystery Man
The Cancer man likes to keep things under wraps such as what he likes sexually. He may tease a woman with texts or even risqué photos but the truth of what he's really like in bed won't come out until he's ready to be with her intimately.
Even once he establishes an intimate connection; he won't easily or quickly reveal all the fetishes or turn-ons he may have. He will let this unfold over time as to keep things exciting.
He is the romantic type so no matter what it is that he's into; he'll want to incorporate tenderness and romance into it. He wants to make it fulfilling for his partner in every way that he can.
This guy likes to put a smile on his woman's face and in bed is one of the easiest ways for him to do this. He feels things very deeply and his emotions will be shared with the woman he loves via the most intimate act; sex.
He has lots of tricks up his sleeve so be prepared to be amazed with what he comes up with out of nowhere. It's not that it's new to him; it's more that he wants to keep you on your toes as well as fulfilled.
Sentimental Type of Lover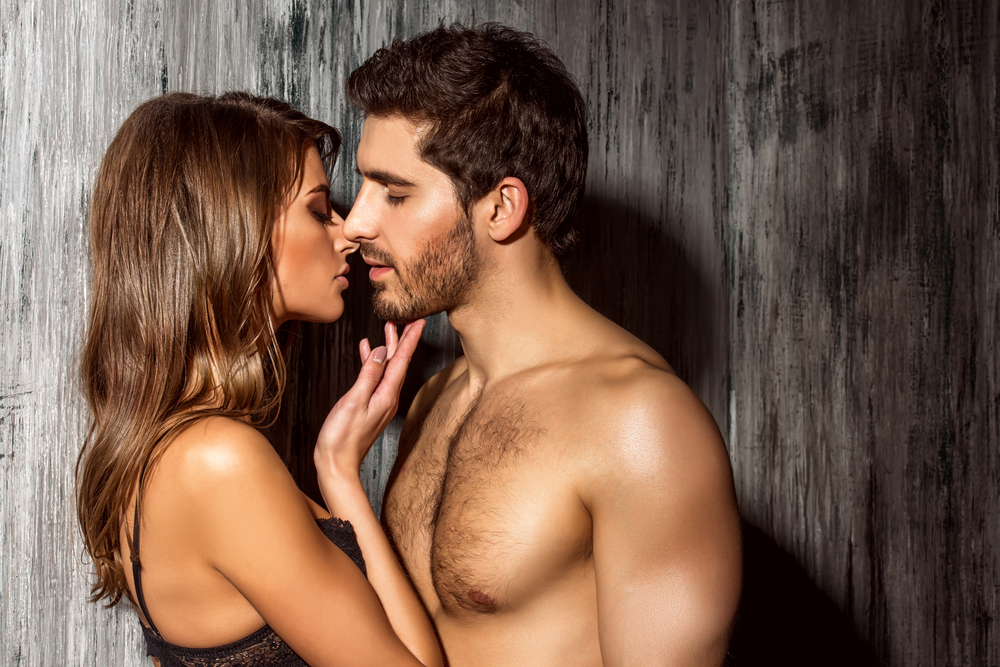 In most Cases; Cancer man is very sentimental when it comes to intimacy with his lady. Even if it's someone he's being casual with; he's going to make it special and likely keep some type of memento of it.
He may ask to keep the panties of the woman, keep a soiled sheet, or something else that helps him to remember the scent of the woman as well as the wonderful sex that he had with her.
It could be even something as simple as hanging on to the wrapper from the condom he used then putting a date on it. I've never seen any of them do this but it doesn't mean they don't do it.
Cancer men like hanging on to things that help them remember what a momentous time they had. If it's not a sexual experience that was that spectacular then he may not be as compelled to hang onto something.
However; they normally will try to make it a special occasion no matter what his relationship status. Even a one night stand may be a special thing to him. He treats each woman as though they are the most beautiful they've ever seen.
Though he isn't typically a hop around with various women type of guy; when he's young; he may still want to sew some wild oats if you know what I mean. He wants this occasion to be something a woman never forgets.
Talking A Lot
Cancer men can be guilty of talking a bit more than they actually produce as far as taking action in the sack. They will flirt a whole heck of a lot whether they intend to ever have sexual relations with someone or not.
The younger Cancer men tend to send dirty pics to women they know are attracted to them to elicit some excitement and try to get them to have "naughty talk" or also known as "sexting". It also means he'll ask for dirty pics from the woman as well.
He considers this great foreplay or just fantasy material. If he never intends on getting together with a girl; it's in his "spank bank". If he does actually have interest; he likely won't take it that far anyway.
He'll test a woman to see how far she'll go with the sex talk. If she shuts him down and he's still into her; this woman may be a keeper for him. He loves it when she's not easy.
What he doesn't want you to know…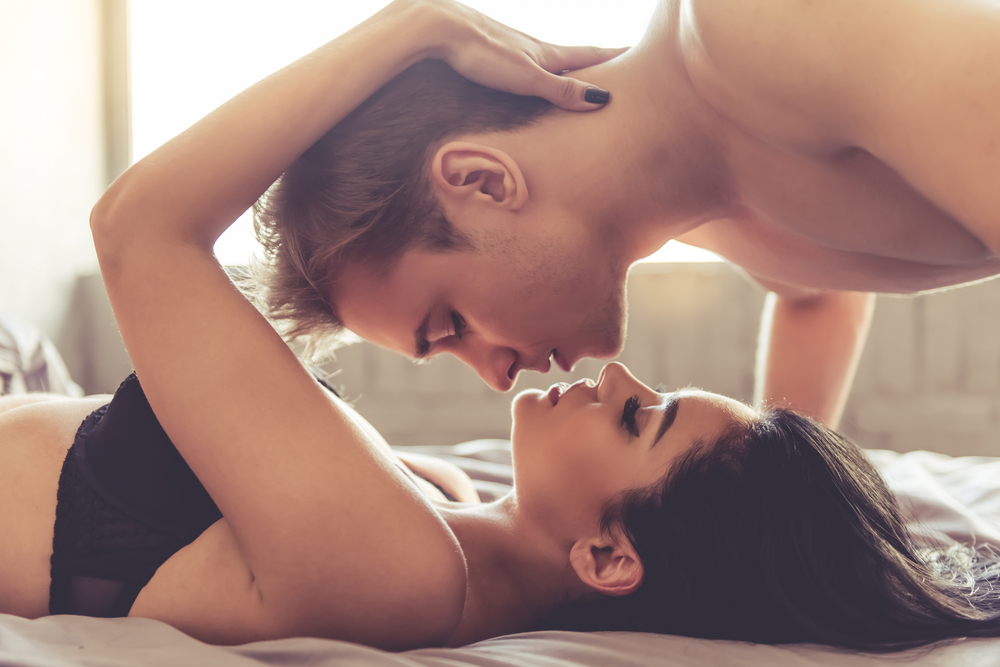 What the Cancer man won't ever let on to you is that he needs words of encouragement from you when it comes to sex. He wants to hear from you how good he was, how creative he was, or how much you enjoyed yourself.
While you can tell him or guide him to what you need in bed; you'll also need to give him thanks and encourage him to keep doing the same thing so that next time it will be even more enjoyable for you both.
The more feedback you give him; the more he'll do to please you. So don't be afraid to tell him what you like and if he's doing something right, ask him to do more of it. He'll feel like King of the world for making his lady orgasm in a most fulfilling fashion.
He will never ask you how he's doing. He doesn't even really want you to know that he needs the encouragement in the first place so it's probably best not to make him aware that you know.
Slow and Patient
This is the man that really wants to please you as much as he can. As such; he's going to take his time, test the waters, ask what you like, and keep trying methods for as long as it takes.
His jaw will lock and he'll pass out before he gives up on trying to please you orally if that's what you need to have a complete orgasm. There are no depths this man will not go in which to make you happy.
Just as he is patient; be sure that you are as well. If you feel frustrated because something doesn't feel right; tell him gently or guide him to what you do like. He'll be grateful for it and so will you.
Want to know more about what a Cancer man wants? Click here now to read further about what this wonderful guy is capable of in and out of bed.
If you're ready to understand Cancer man in bed, and how to please him click here to learn more about Cancer Man Secrets. 
Share your story (or situation) with our community in the comment section below (don't worry, it's anonymous).
Wishing you all the luck of the universe
Your friend and Relationship Astrologer,
Anna Kovach
---
---
Similar reads