There are some things you need to know when it comes to what he cherishes and what he despises. So, what a Cancer man likes and dislikes in a woman?
What does the Cancer man like in a woman? What turns him off in a woman? There are some things you need to know when it comes to what he cherishes and what he despises. The Cancer man can be rather particular when it comes to love and certainly who he will chose to be his lifetime partner. His needs are specific as are his desires in life.
Are you the woman that can start the Cancer man's fire and keep it going? It would be wise for you to keep reading to know what a Cancer man likes and dislikes in a woman. It can help give you some really useful information in trying to win over the Cancer man's heart and soul.
What Cancer man Likes in a Woman:
Cancer man has very picky traits when it comes to falling in love with a woman. He may not admit it but he's someone who is very careful in his selections and is why he takes as much time as he needs to figure out if someone is the right one. Here are some useful tips in figuring out the Cancer man's likes and dislikes in a woman.
The Cancer man is looking for a woman who will not only become his partner but also his wife someday and possibly the mother of his future children (or current children).
He's going to want a woman who has her heart in the right place, is sincere in her actions as well as words, and someone who lives a morally clean life. I dare say that he's looking for an almost "Saintly" type of woman.
He may be a little unrealistic but he does seem to want to find a woman who has it all. He'll have to learn that everyone is flawed. Otherwise, be a really good woman with a good heart and he'll be into it.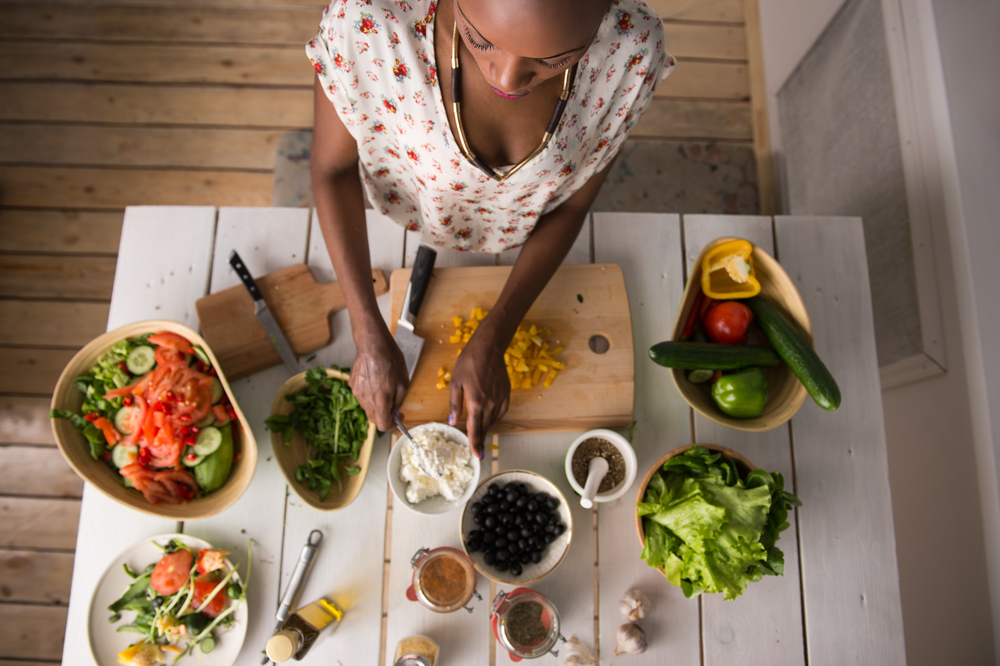 When it comes to the Cancer man, he want wants a woman who is warm, inviting, and will take great care of him as well as herself. In the tarot cards, he's looking for the Empress – The woman who takes care of everyone.
He wants woman who can cook, clean, make her own money, and yet still find time to spend with him. He also wants her time as often as possible when he's falling in love.
Again, he may be a little unrealistic at times but hey, if you're a woman who can do it all then bless you. You're someone he wants to be with and build a future with. Go for it!
Cancer man finds it hard to trust someone right out of the gate which is why it's so important for him to take his time and not rush things. He has to learn who a woman is, what she wants, and if it's in alignment with him.
He needs to know he can trust the woman he wants to fall in love with or even build a life with. He loves being in love and sometimes falls victim when he doesn't see the bigger picture. He's very sensitive and vulnerable.
If you're a woman looking to be with a Cancer man, you need to show him that he can rely on you and trust you with his life. It will take some time to build it but once you do, he'll open up to you and that sets the foundation of a strong bond.
You can be a total sweetheart and willing to please the Cancer man but if you're jobless, he may not seriously consider you as a potential partner for his future. Not to say there aren't exceptions but, he wants a woman who can earn her own.
While he loves to help his lady love, he will not want her to lean on him for finances. He will gladly take care of her if she's taking care of herself. So when it comes to dates, it's best to offer to pay for your own or at least half the bill.
If you move in together, find a system where you two half the bills or you pay a decent portion of them, at least. He may not want you to pay that much but you offering will let him know that you are sincere.
It's important for him to know that you're not using him and not with him for the finances that he possesses. He doesn't like gold diggers and will drop them as quickly as they came to him. These are strong things a Cancer man likes in a woman.
What Cancer Man Dislikes in a Woman:
Again, it's just as important to know what he doesn't like so that you don't make any big mistakes with him. Cancer man dislikes things in women that some other men find no big deal. Check out the list and make sure you're not making any of these errors with your Cancer guy.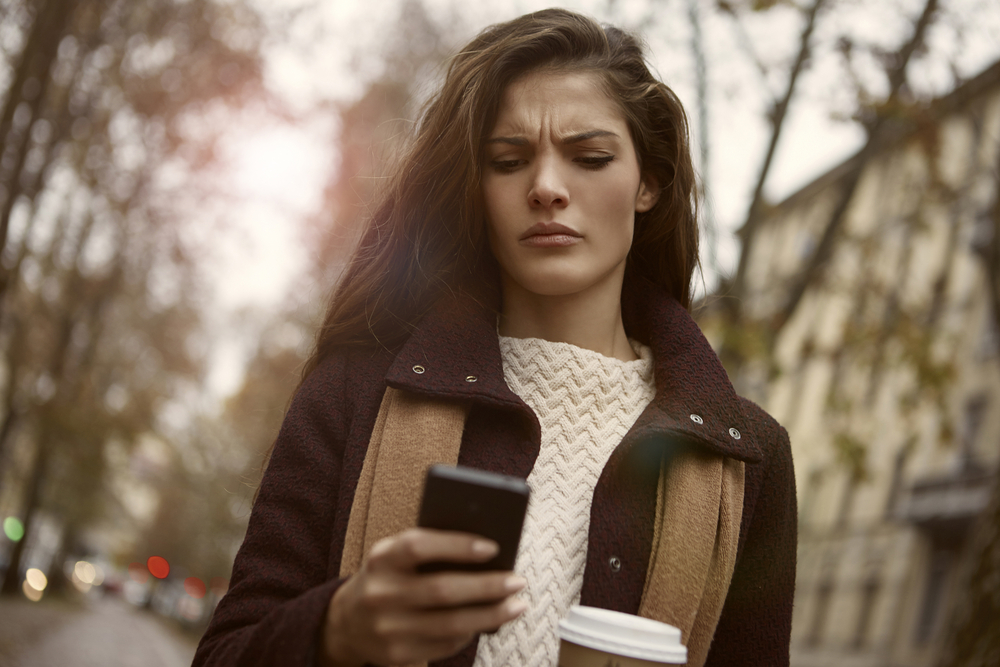 Cancer man wants a woman who is warm and sincere, not a woman who is cold and callous. He needs someone he feels a deep connection with. If you're a woman who doesn't easily show emotion, this could be a problem.
This crabby guy wants a woman who will understand him, empathize with him and give him the care he requires. He will be absolutely willing to return the favor if you give it to him first.
This is often why Air signs don't do well with Cancer man. Detachment is a turn off for the Cancer guy. He's super sensitive and wants to be with someone who feels him with great capacity. He seeks love and affection.
The Cancer man tries very hard to be humble. He's a humanitarian and this means that he cares very deeply about humanity. He seeks a woman who is similar to him. He doesn't much care for women that are too "out there".
He isn't into women that wear lots of make up or dress trashy. He also doesn't like loud women or women who want to be seen desperately by everyone. He isn't one for a woman who is an "attention" seeker.
If you're wearing the latest fashions, you'll get kudos from him but only if they are classy and tasteful. If they reveal too much of your skin or gives little to the imagination he will be turned off.
The Cancer man is emotional enough on his own. He doesn't need any help nor does he need any kindling. He needs a woman who has a cool head, can keep calm, and yet show him support.
If you're the type that is a quickly lit fuse, you better think again. He isn't one to deal with intense emotions like this and will have a hard time finding common ground with you.
He has to have someone that will talk to him when she's calm and know when the right time is for him. Yes, he's asking for a lot. However, he also knows what he needs. Either you're what he's looking for or you aren't.
Conclusion
I hope this helps give you a better idea of what Cancer man likes and dislikes in a woman. If you're ready to understand what a Cancer man likes and dislikes in a woman, and if you want to catch him and keep him click here to learn more about Cancer Man Secrets.
Share your story (or situation) with our community in the comment section below (don't worry, it's anonymous).
Wishing you all the luck of the universe
Your friend and Relationship Astrologer,
Anna Kovach
---
---
Similar reads