Are you finding yourself totally drawn to a sexy Cancer man who is always so sweet to you? He's a nice guy but he's looking for specifics. Do you know what those specifics are? I can actually help you with this so that you can be on top of your game!
I have some questions that may be burning in your mind. I'll answer those in attempt to help you achieve your goals with your Cancer man love. Keep reading to find out how to ask a Cancer man out and get to know you better for a possible long lasting relationship.
1. Show Him Who You Are
The Cancer man is a much sought-after man. For a woman to stand out to him; she will have to do a bit of work. You'll need to basically romance him and sweep him off his feet.
Show him that you're a woman who has a huge heart, wonderful soul, and the qualities that he's looking for in a wife/mother for his children. That's ultimately what he's trying to find in a wife.
You'll want to let him know how much you also desire to find the right person, marry, and have children. Giving him that knowledge makes him take you more seriously.
Talk to him about what he's looking for as far as family and his future. Showing interest when he's getting to know you; will let him see that you're a very caring person who is interested in who he is.
2. Talk To Him, A Lot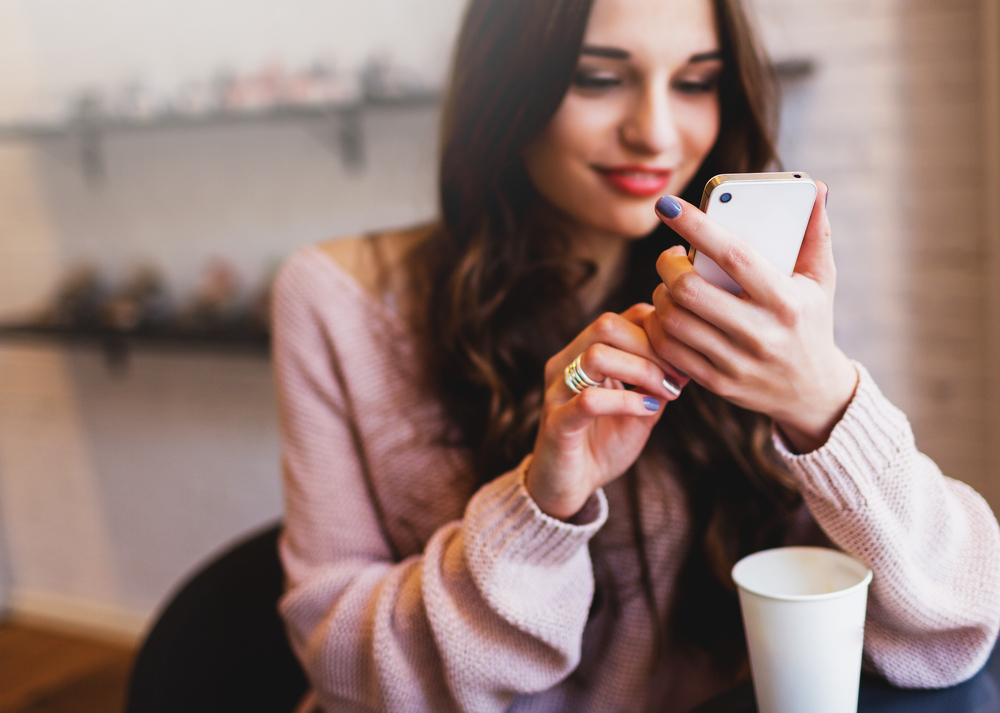 One the most important things to a Cancer man is security. To get that though; he has to make sure that you're going to be stable for him and that you're someone he can trust in.
This will take time and while you're trying to grow a bond; talk to him as much as you can. Text him, message him, call him or talk in any way that you can. This also lets him see that you're interested in him authentically and not just for the surface.
Ask him lots of questions about his goals, dreams, and what he wants to build for his future. He'll be impressed that you care that much about what he wants in life. It will make him look at you differently.
While a good friend will get to know him; a possible lover will want to know the most important qualities of the Cancer man. That means you need to really get to know what he likes or doesn't like.
3. Build Trust
Cancer man wants to know that the woman he chooses to go on a date withholds the possibility of a future. He doesn't like wasting time and effort with someone he doesn't see having a possible future with.
That being said; you will have to spend lots of time talking as I mentioned. After doing this for a while and you can tell he's comfortable with you, ask him out. He will likely make the first move but if he doesn't, it's ok if you give a gentle push.
Make it something fun and wonderful. He needs to see that he can rely on you and can trust that you have his best interest at heart. He is empathetic so he will sense if you're not being genuine with him.
Cancer men can have casual encounters but typically if that's what he's after; he'll probably reveal himself very quickly as far as his intention. He's not one to lead you on for too long.
4. Be Honest! No Games Necessary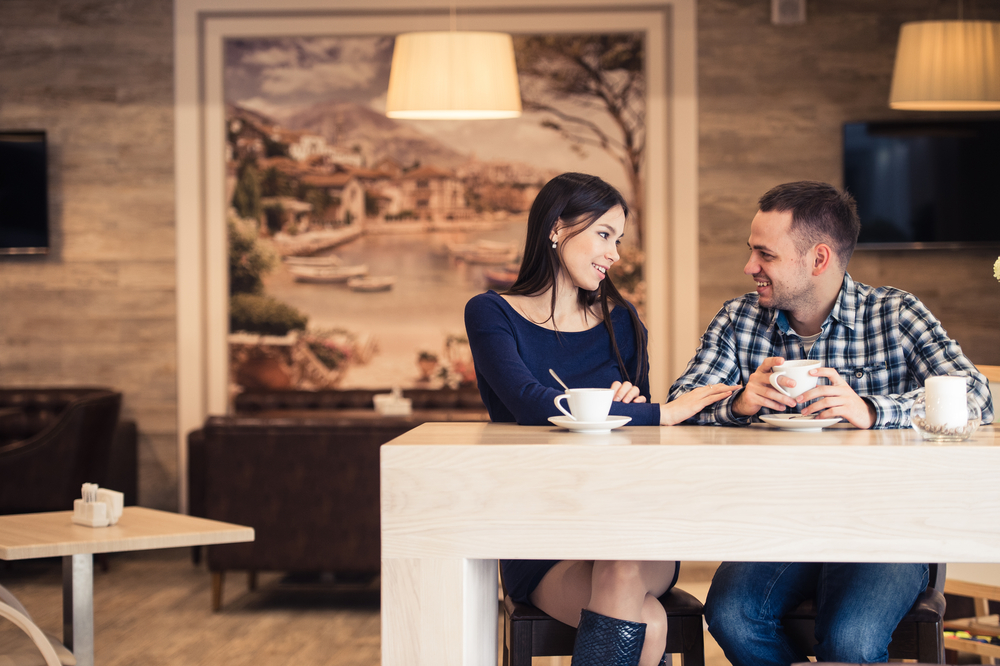 A Cancer man wants a woman he can be real with. He wants his woman to be real with him as well. If you really like him; you're going to have to just be honest with him by saying "I would really like to get to know you more".
He'll appreciate the candor and at that point should let you know if there is a possibility with him or not. Cancer men are very nice to just about everyone so sometimes it's hard to tell.
However, if you're straight with him; he'll be straight with you whether or not he has any interest in pursuing what he has with you further or if he'd just like to remain friends.
While he may not always be a pillar of truth; he will respect you when you are honest with how you feel. He'll feel the authenticity and that is as genuine as you can get.
5. Go For The Risk
After you've gone through the process of getting closer to the Cancer guy you like, getting to know him, and showing him that you're into who he is; why not ask him out? Asking a Cancer man out may seem scary but it's not as bad as you think.
Sometimes Cancer men can be rather shy and fearful of rejection so they won't take the initiative. If you can tell that he may be interested in you; then go ahead and take the plunge.
Ask him to go hang out with you and your friends if you're afraid to try the one on one thing right away. This allows him to see you in a social setting with people you care for.
If you think you're ready for the one on one then simply ask him to go spend time with you at a local restaurant or bistro. Take him somewhere you've never been before so it's new to you both. You may have a wonderful time with him.
Sometimes risking rejection is the only way you can know for sure if there is a connection or not. If you sit back and wait for him to make the first move; you may be stuck for quite a while.
Don't be one of the women that kicks themselves for not taking a risk in asking their Cancer guy out. Remember; he's a sought-after guy because he's a wonderful and caring guy that will do just about anything for his partner.
He will go out of his way for his friends as well. So either way; you really cannot lose. Take that dive off the diving board and see where you land. Hopefully, you'll land near your crab in his water. Asking a Cancer man out is easy as pie so don't hold back if you have a chance with him.
A Few Extra Questions Answered About Cancer Man:
How to ask a Cancer Man Out: You've got to be sexy, flirty, and witty. Just be bold and ask him to have coffee with you or perhaps dessert. It's a small public date that will help him to feel comfortable.
How to get a Cancer Man to ask you out: You can start by telling him what you like and what you're passionate about. Tell him there is a wonderful bistro you've heard amazing reviews on and you'd love to try it sometime. It gives him a hint that he can then mull over and knows you'll probably say yes. That makes it easier for him to ask you out.
Questions to ask a Cancer Man: "What are you looking for in the perfect partner?"  "What does your future look like?"  "What are you most passionate about?"  "How many kids do you want to have?"  "Do you see yourself married in the next 5 years?" … these questions get him to think about what he wants and he'll be really curious as to why you're asking. In fact, it will give him the impression that you're interested and could be the woman of his dreams. Give it a try!
Conclusion
I've prepared FREE copy for you: grab your Free Copy of 30 Dirty Little Secrets About Your Cancer Man here >>
Second…If you'd like to REALLY get to know ALL about him, you'd want to learn more about my special series Cancer Man Secrets here. It's the most detailed "manifesto" about the Cancer man ever created, and it has helped thousands of women like you catch and keep that special Cancer man in their life. Don't wonder, know, exactly what your next move should be.
Share your story (or situation) with our community in the comment section below (don't worry, it's anonymous).
Wishing you all the luck of the universe
Your friend and Relationship Astrologer,
Anna Kovach
---
---
Similar reads