Wondering how to get a sensitive Cancer man to text and call you first? Luckily, with this man, you don't need to try too hard. He's the type that wants to connect with you just as much as you'd like to connect with him. Nevertheless, here's how to tempt him:
Cancer men are ultra-moody. One day they may be all over you, and the next, they seem completely uninterested. But does that mean he's not into you? Definitely not! Cancer men love being in love, and are actually very emotional and needy. 
So, if you are worried about him texting and calling you first, try to worry less! If a Cancer man is into you, he will make it know, and it's likely he'll be moving pretty fast. This is a sign that will want to move into together and commit not long after falling for you. 
But sometimes he may need a little push – here's what you can do to make things move a bit faster and get him to chase you: 
7 Ways To Get A Cancer Man To Text Or Call You First
1. Let It Happen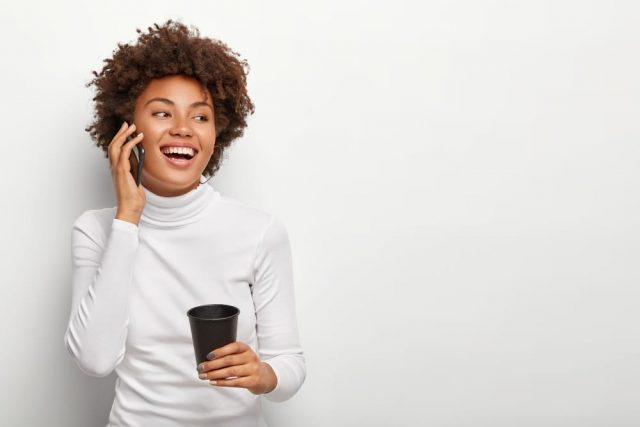 The number-one piece of advice that I can give you ladies is to just let it happen. Let him call and text you – because it's inevitable that he will. Granted, he has his moods, so if he's feeling low or depressed, he's much more likely to withdraw and mope around. 
You need to give him space to do that, to have his moods. Once he's out of his slump, he will make a real effort to get in touch with you – unless he's not interested in which case, drop it. No woman wants to feel desperate, after all. 
2. Make Friends With His Family
If you want that Cancer guy to run after you, make an effort to make good friends with his family first. Because if you are friends with his family – especially his mom, for example, you're going to totally be in his good books! 
Even if you just make friends with one of his siblings, it means you have access into his life in some important way. It means that they'll bring you up in conversation, mention you, talk about you. If they like you, he will like you – it's as simple as that. 
3. Post "Memories" Of You Two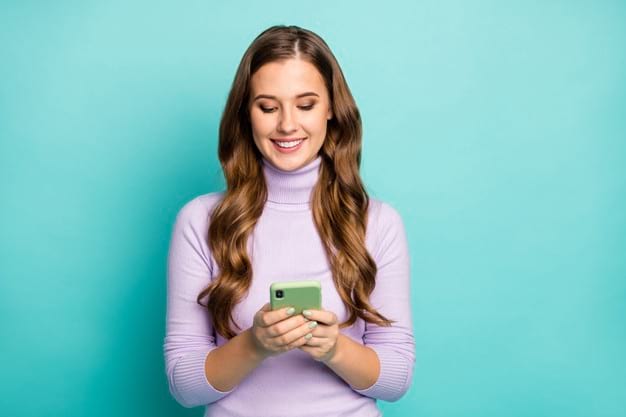 Do you have any photos of the two of you together? Yes? That's perfect, because there's nothing a typical Cancer man doesn't cherish more than a treasured memory! 
Pick out the best of those memories and post them online, or update your WhatsApp picture. He can't not notice it, after all, and be reminded of how amazing a time you had together! It'll definitely get him to reach out and connect with you, just watch! 
4. Never Be Confrontational
Cancer's symbol is the crab, you know that, right? And like a crab, he always scuttles to the side when confronted. In fact, a Cancer man can be rather sharp, grumpy, and moody when they feel cornered. If you plan to reach out to him, or when you next see him, never, ever be confrontational. 
If you come across in a way that even seems slightly attacking, he'll have a problem with it. He'll withdraw even more into his crabby little shell and sulk, wondering how you could be so mean and insensitive. 
Be ultra-gentle, soft, and tender, and try and understand him instead of making any assumptions! 
5. Make Sure He Leaves Something Of His At Your House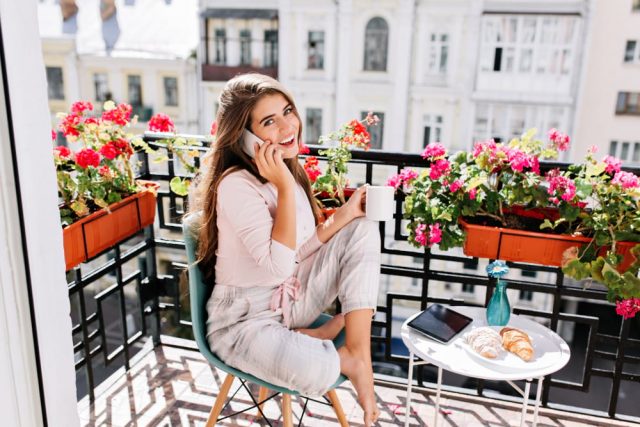 This is a bit of a trick, in all honesty. But it works! When he's at your house, enjoying a home-cooked deal or a lovely sleepover, find something small that he could forget, such as a cell phone cover, a lone sock or his charger, and put it somewhere he can't find it. 
He's going to have to, one hundred percent, call or text you to find it and get it back from you. Hopefully, even come over again so you can meet him at the door in your sexiest (but also casual) outfit. A cunning plan, but one that can really take you places and solve all communication issues! 
6. Connect With Him Emotionally First
The most important thing that a Cancer man wants in any relationship, is to connect emotionally. He wants to feel that "soul" bond, where there's understanding without needing to ever communicate (yes, he has lofty expectations!). 
If you work on creating that bond together, you'll find that he's so much more likely to try and reach out to you, to text you, call you, send you hearts and sweet messages. He wants to feel safe with you, emotionally. He wants to feel comfortable with you. 
Remember, this isn't your typical, rational type of guy. He may seem slightly detached, but inside, he's a total softie! Ask him how he's feeling on the regular when you do talk. Empathies with his moods, and make him feel seen and validated. 
Once he feels safe, he'll practically be contacting you every moment of every day! 
Read next: 7 Signs That A Cancer Man Wants To Commit To You
7. Reach Out To Him
Lastly, you could just reach out to him first, you know. There's such pressure on men to be the ones to always take charge, to take the lead. But these days, us ladies have as much power and don't have to feel like a desperate, needy girl when we make contact. 
He's so much more receptive than most men, and it's highly unlikely that he'd be seeing you in a negative light for being the first one to reach out. Plus, you can keep it easy. Make him laugh. send him a meaningful picture. Ask him how his week has been. 
Being that girl might even have the perfect effect you're looking for – when you are vulnerable with him, he is that much more likely to be vulnerable with you in future. It's a win-win situation! 
So, don't be scared to step out of your comfort zone, ladies – he's the type of person who will appreciate your bravery, and meet you where you are, heart to heart (unless he really is terribly damaged!).
In conclusion, ladies, the Cancer man is one of the best you can find – he's genuinely sensitive and empathetic, and he wants a grounded, secure, and stable relationship. Yes, he's mood and sometimes, its' hard to read him and understand what he wants. But he's a real gem. 
If you want him to text or call you first, just be patient. Make friends with his people. Appeal to his sentimental side, his feelings. Be there for him. Find tricks to get him to come back to your house. Connect with his emotions, and go ahead and reach out to him, if you really want to! 
Have any of these tips worked for you? Do you have any tips to share? I just love hearing from you, my readers. Feel free to leave your insights and advice in the comments box below! 
Biggest Mistakes Women Make When Texting a Cancer Man
Now that you know exactly how to get your Cancer man to call and text you, I do have to warn you about one thing.
There are certain texting behaviors that will make a Cancer man lose interest in you…
Communicating with a love interest is a very delicate dance (and so much trickier to do over text!) and all it takes is one wrong message to send him walking the other way…
Just to be safe – you need to check out the three big texting "no-no"s you should avoid before you make a mistake that leaves you on reading!
Take a look at the link I have for you below and learn how to avoid the biggest texting mistakes with a Cancer man.
>> Discover 3 biggest texting mistakes women make when texting a Cancer man
You won't regret it!
Your friend and Relationship Astrologer,
Anna Kovach