Whether you're dating a candy-like; delicious Cancer man or you're trying to get to know one better; what can you do to make him want you more? Here are some helpful tips on what the Cancer man wants from a woman.
1. Patience and Understanding
The Cancer man is a very emotional and nurturing type of guy. As such; he really wants a woman who will understand this about him and also give him the same type of tender loving care he needs as well.
Cancer man can have a tendency to rush into a relationship but if you're newly seeing him; don't let him! It may feel right but if you do; he'll regret it and it could go sour before it can really develop.
Cancer man needs to take it slow and really make sure he loves and trust the person he commits to. Seeing someone and getting to know them is alright but he needs to hold back from making promises he may not be able to keep.
A man so tender hearted needs a woman that won't belittle or criticize him. He needs security and the hope that comes along with true love. Cancer Man seeks his soul mate that he can marry and have children with.
To do this though; he has to make sure that the woman he's investing his time is the right person. If you truly care for a Cancer man; let him have some time and show him that you're a solid rock for him to depend on.
Once he realizes that you are exactly what he needs and wants for his life partner; he'll offer you the world and do anything to deliver it to you on a platter. You become his life and reason for doing his best, always.
2. Lots of Alone Time Together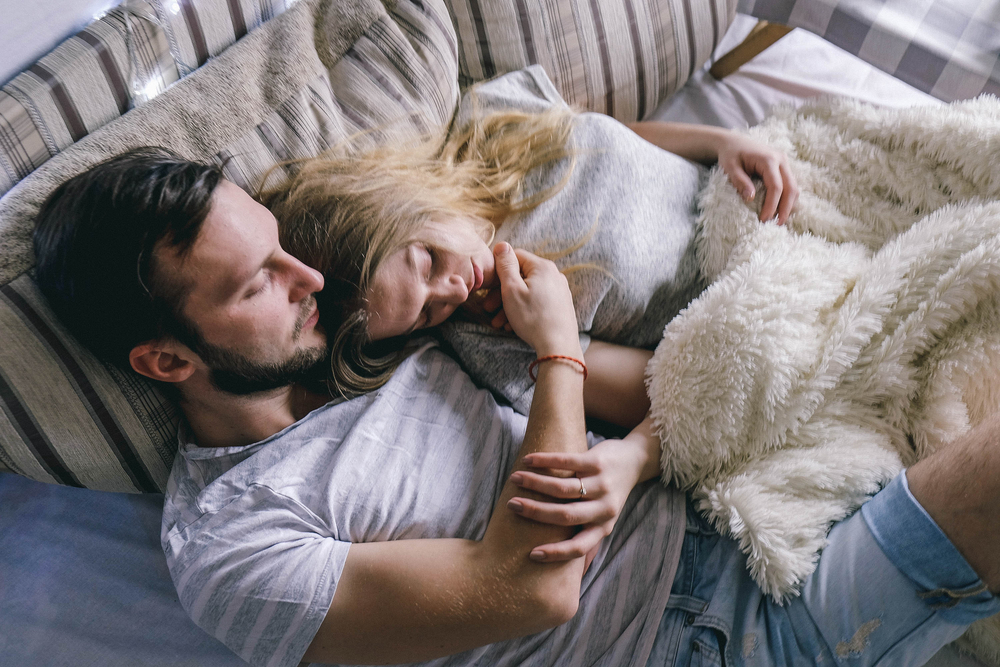 The Cancer man isn't really clingy and sometimes does want time to himself but he's also going to want lots of quality time with his partner. Make sure that you show him your best while spending time together.
Plan special things for the two of you can do together alone. If he's the one planning; then go along with what he suggests. Even if it's something you're not used to; if you do it; he'll be happy you tried.
Cancer man doesn't normally ask too much from his partner as far as stepping outside her comfort zone. However if it's something he knows she'll enjoy; he'll suggest it. Trust him; you may love it!
Make every single time you get together a wonderful experience. The more warm, tender, and exciting you make it; the more he'll want to be with you and explore further.
This can include sex but mostly; what he wants is to feel desired and cared for. You can do that without sex. If you're not committed with him yet; sex isn't advisable unless you're alright with a "friends with benefit situation".
He normally doesn't do them but he CAN with the right person. If you want it; he may go for it but if you aren't into that sort of thing then you should NEVER assume he's going to develop a real love relationship just from having sex.
3. Get Along With His Mother
Most Cancer men are known to be "mama's boys". This means they are closer to their mother than they are to their father. Since he's such a nurturing soul then this actually makes sense.
He will never commit or marry a woman who doesn't get along with his mother. It may take him awhile to take you home to meet her but when he does; make sure you show her how sweet and caring you are.
Chances are; she doesn't think anyone is good enough for her baby. However, with time and lots of time with her; you can prove to her that you'll be really good to him. Get her approval and you'll be "in".
It's best to get along with his whole family also. He IS the family guy in the Zodiac. He's born to find someone to settle down with, marry, and have children with. He's looking for a woman who wants the same thing.
When you're really ready to live a "family-oriented" type of life; a Cancer man is the right guy to settle down with. If you're from a very small knit family or not close to anyone in yours; this may be a difficult thing for you.
However; if you're open-minded and would like to have an extended family; Cancer man's family is typically going to be happy to have you as an addition as long as you prove to them you really love their love bug Cancer guy.
4. Talk About The Future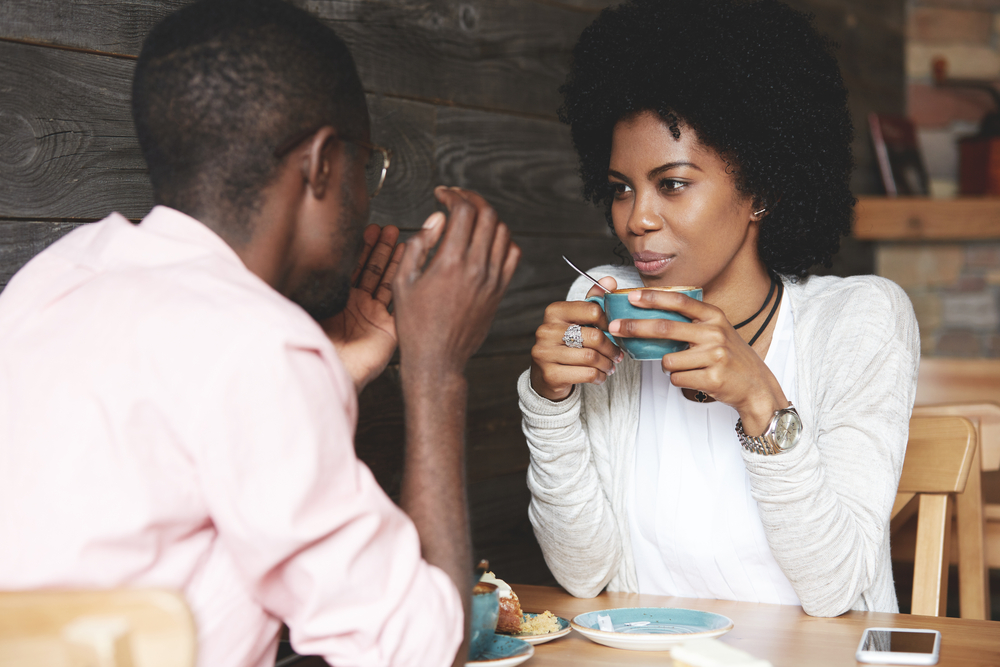 When you're looking to win the Cancer man over; talk about your dreams, aspirations, how many kids you want, where you'd like to get married, etc. These thoughts will stimulate his own.
I wouldn't suggest the marriage talk until you've been with him for awhile. If you do; make it very light such as "I'd like to marry one day and have a few children". This lets him know your head is in the right place.
Ask him what his dreams or desires are. It's important you know what they are so that you can be there by his side while he works to accomplish these goals. He will be there for you and yours as well.
If there is anything else you want to accomplish and would love to have him right there with you; tell him about it. He wants to share dreams with the right woman. He may not open up right away but give him some time.
Sharing your dreams may actually inspire him to start talking to you about his. Once that door is open; the two of you can finally begin a real bonding experience. Get to know him far better than you thought you could by clicking here now!
If you're ready to understand how to please a Cancer man, and if you want to keep him click here to learn more about Cancer Man Secrets. 
Share your story (or situation) with our community in the comment section below (don't worry, it's anonymous).
Wishing you all the luck of the universe
Your friend and Relationship Astrologer,
Anna Kovach
---
---
Similar reads