Are you falling in love with the Cancer man and are having a hard time resisting him? What are the things that make him so absolutely hard to walk away from? What makes him so alluring and so worth falling in love with? Keep reading for 5 of Cancer man traits you cannot refuse.
His Loving Devotion
When the Cancer man is in love, he's absolutely doting over the woman he's committing himself to. His level of devotion is astonishing. He will call you pet names, he will be very sweet, and he will be affectionate.
He's going to want to adorn you in gifts, take you special places, and be very romantic. This is all incredibly sweet ladies. You have no idea what you're in for with this guy. He's a true sweetheart.
Cancer man being a water sign means he's intuitive and so he's going to know what you need sometimes before you do. He'll be on it and make sure that you have the very best of his attention and affections.
This is one of his irresistible draws. It's hard to say no to when he's being so very sweet, attentive, romantic, and loving. This is by far one of his very best traits. How could you ever say no?
His Deep Care For You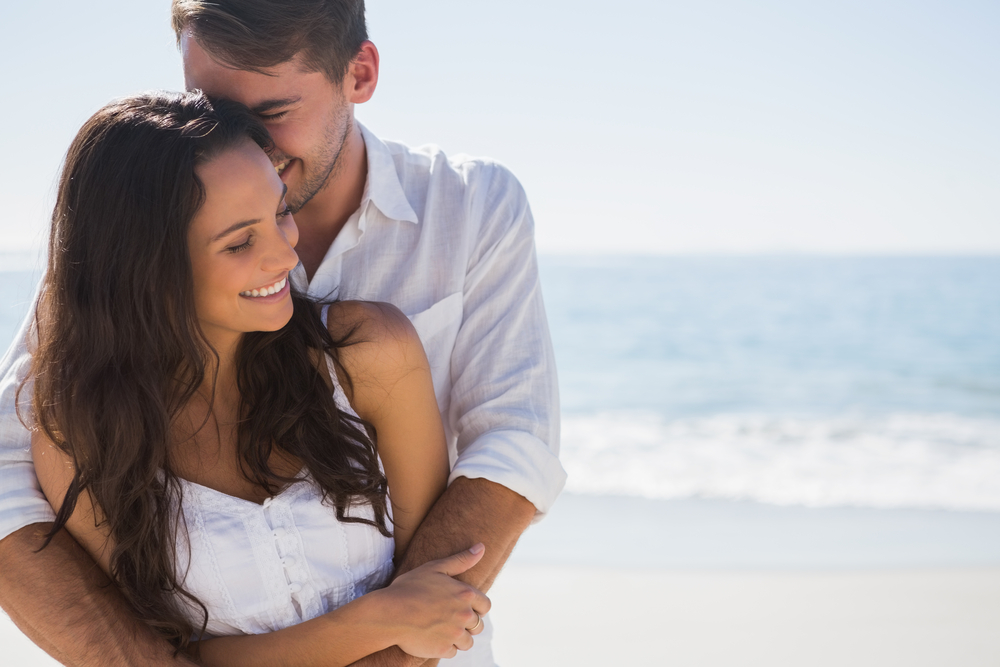 I mentioned his devotion and being a total sweetheart. The other thing is, he wants to make sure you've got everything you could ever want or need. As your man, he will make sure he can do whatever he can for you.
He may have the oil changed on your car while you sleep in or do other sweet things that you wouldn't expect him to do. He's empathetic and he knows what you need and will be there for you.
When you've had a bad day, he can already tell and will do damage control as quickly as possible so you can start to feel better. Instead of giving you advice, he hands you your favorite pint of ice cream and gets the blanket ready for the sofa.
This is the type of guy that will make you mixed mp3's or cd's to help you through whatever mood you may be in. He truly and deeply cares. It's not fictitious care either. He really understands what you're going through.
Protective
While he can display signs of jealousy and possessiveness, he's also someone who is protective of the woman he loves. To some this may be irritating but for many women, this will make him seem super sweet and adorable.
He cares so much that he worries that someone will whisk you away from his arms therefore he's very careful. He will always show you how much he loves you so that you don't ever doubt his care.
He will always worry about your safety. He will ask you to text him once you arrive to your destination or when you arrive home. He may ask you for a good morning text as well to make sure you made it through the night.
Unless you're living with him, he's worried about your safety 24/7 and even if you do move in with him, he's going to be protective. He has to make sure his lady love is always guarded and safe.
How adorable is it that he doesn't want your life in danger in any way? He loves you that much that he wants to do anything in his control to keep you out of harm's way and happy in your life.
Loves Animals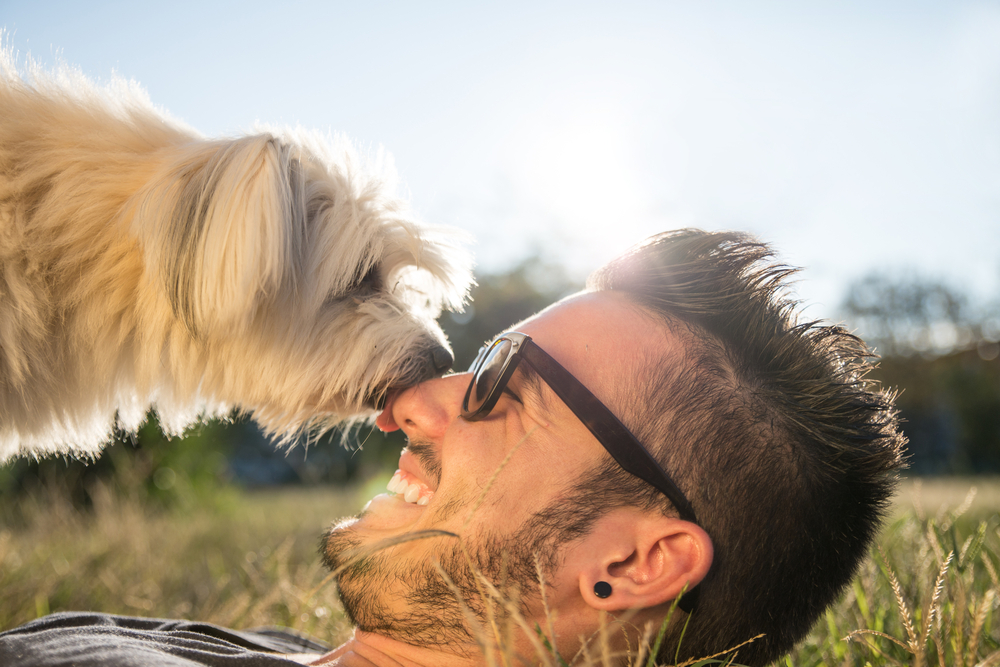 If you're in love with animals, you will love Cancer man. He has a deep empathy for life whether that comes in human form or animal form. Therefore he has no trouble rescuing animals.
He will often have pets in his home because he feels deeply about them. His compassion is just exceedingly sweet. Naturally if you move in with a Cancer man, you can expect to have some pets together.
Some Cancer men prefer dogs and some cats. Some love other types of critters. Find out which ones he likes so you can see if this is the sort of compatibility that you share.
He's a very sweet soul and animals tend to love him. Take him to a dog park, the dogs will all try to come to him. Have a cat that normally doesn't like people? I bet your cat will absolutely warm up to your Cancer man.
He's fantastic with people but he's even more remarkable with animals. Naturally because he's a water sign, he may have an aquarium or two in his home. He loves feeling close to the ocean or river.
Family Oriented
The Cancer man was born to find the perfect wife, have babies, and secure a wonderful family. This is his life purpose. He's here to help people of course, but he's all about forging a family.
He has a family in place already that he grew up with but he wants to find the right woman to add to this and then build his own extension with beautiful children.
He's so wonderful with kids. You'll be totally blown away by how much children adore this man. Whether they are his or not, they will be drawn to him because he has a sense of wonder much like they do.
His connection with children and his strong desire for a family makes him possibly one of the sweetest men on the planet. You really need to be the type of woman that wants to get married and have children to hold onto this guy.
Once you're in there, you can expect him to treat you as though you're the most important person in his life. You become his priority until you two decide to have kids. Then his love just extends.
If you're ready to understand Cancer man traits better, and if you want to catch him and keep him click here to learn more about Cancer Man Secrets.
The adoration for this guy is just absolutely overflowing. What ways do you adore your Cancer guy?
Share your story (or situation) with our community in the comment section below (don't worry, it's anonymous).
Wishing you all the luck of the universe
Your friend and Relationship Astrologer,
Anna Kovach