Every month the planets change signs and affect our relationships. Depending on the planetary movements, you may not always understand the needs and desires of the Cancer Man. However, there are simple things that you can do based on the monthly energy to improve your relationship with the Cancer Man. Find out how to attract a Cancer Man in March 2020.
Attracting a Cancer Man in March 2020
1. Be patient with him. Give him time to trust you.
You may already know that the Cancer man enjoys a romantic dinner followed by rich wines, intimate conversations, long mornings in bed, and building a beautiful life and home with the woman he loves. But with Transit Venus in Taurus highlighting his 11th house of friendships and vision, the Cancer man could seem more distant and out of his element than usual.
In astrology, Venus says a lot about what the Cancer man will want and need out of a relationship. Venus shows what he likes, the way he approaches relationships, the way he gives and receives affection, the type of woman he is attracted to, and his emotional relationship to material possessions and money.
Venus in Taurus is a time of commitment, affection, generosity, and passion. However, the eleventh house is often associated with detachment and intellectualism. The Cancer man's hesitant nature is demonstrated by his symbol "The Crab."
Naturally, the Cancer Man requires more time, space, and mental stimulation before he can fully trust you and open up; this is intensified in March 2020.
During this period, the Cancer Man is more emotionally balanced, mentally aware, and interested in foreign causes and global topics.
If he is able, he will go out of his way to seduce you with big words and interesting conversation. Because the Cancer man thrives off validation and affection, affirm his concerns and join him in conversation; don't be so forward with romance, that will build with time.
If you can, you should focus on building a solid friendship. Do things that make him feel comfortable like asking about his family, his goals, and his plans for the future.
Just whatever you do, don't force him. The Cancer man is already one who swiftly retreats into his hard shell if he feels triggered. But with Venus in stubborn Taurus, he may become a bull when threatened.
By showing him that you can be both his friend and his lover and, that you're willing to be there for him even when he's going through one of his moods, he will be more willing to share his dreams and his future with you.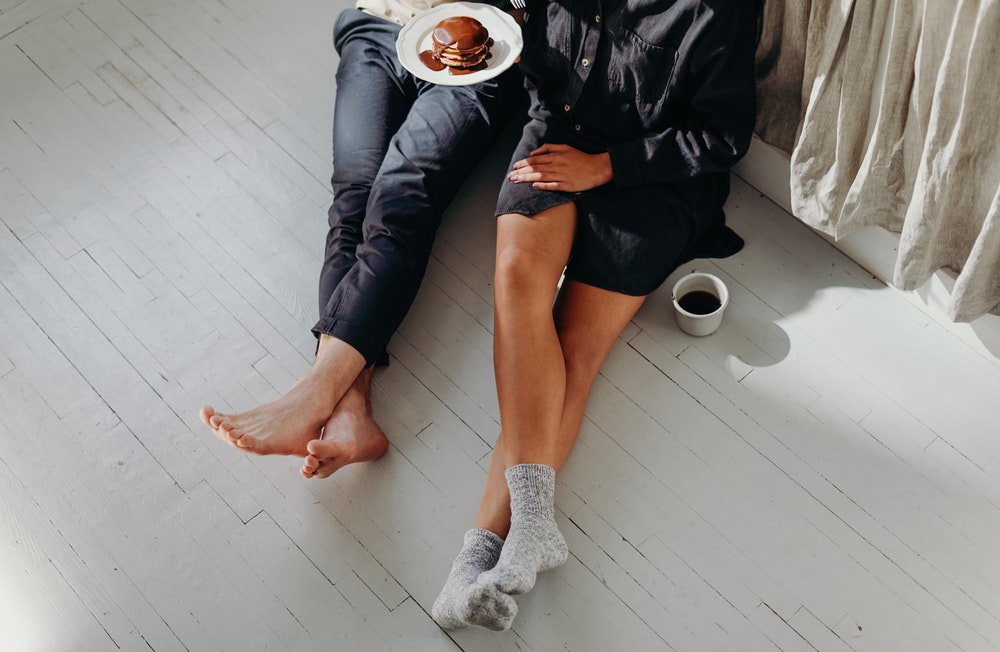 2. Take him out. Help him get out of his shell.
Cancer men are natural homebodies. With the sign of Cancer ruling the house and the home, his sanctuary is his domain. With the Sun in Pisces highlighting his ninth house of adventure and exploration until March 18, he may need more pushing than usual to get out and about.
Pisces is a mutable water sign, so whatever you do should go with the flow, it shouldn't feel forced or mitigated.
Cancer men love food, movies, and a well-thought vacation, so whatever you do should be well-thought-out, don't just act spontaneously.
If you do choose to leave the house, do something casual and sensual. Try an adult art class that includes wine and light hours devours. You could also go see the latest film or play. In order to attract a Cancer man in March you must leave your comfort zone.
If you choose to stay home, plan a quiet intimate dinner with rose petals, candles, and his favorite music. It's always a good idea to go all out with a Cancer man. He is one of the Zodiac's biggest romantics.
If all else fails, book a staycation. The Cancer man is attracted to sincere, confident, and thoughtful gestures. Even though you aren't getting out of a home environment, you are getting out of the house, and this is good for you both.
Although your gestures may seem small and indifferent, it means the world to the Cancer man. As a provider, nurturer, and domestic man, he is used to always being the one to provide and serve his family, he will appreciate you honoring him.
3. Let him know how you feel.
In astrology, Mercury says a lot about how the Cancer Man processes, receives and sends information on an internal and external level. Mercury shows us things like how he expresses his emotions, how he processes thoughts, how he perceives life, and what he wants to communicate to the world at the current moment.
With Transit Mercury completing its retrograde cycle in Pisces and Aquarius on March 9, Cancer men are more sensitive, vulnerable, and emotional than usual.
During this period, the Cancer Man is interested in his mental and spiritual health. He is more creative and visual. This is an excellent time to show him how you feel as he is more receptive than usual.
With Mercury retrograde's transit highlighting his eight and ninth house, doing shared activities that increase your relationship's level of self-awareness and intimacy will help him express himself in healthier ways.
These activities could be something as simple as asking each other questions you may not know the answer to or as extravagant as a silent retreat in nature — anything that will give you the privacy and space you need to show him how you really feel.
However, if you really want to show him how you feel, cater to him. The Cancer Man is easily seduced by sweet words and strong gestures of affection, but there is nothing more attractive than a woman who can take matters into her own hands and cater to his needs.
You can do simple things like run his bathwater, make dinner, buy his favorite beer, wash his clothes —- anything domestic and nurturing.
The Cancer Man is also intrigued by 100% vulnerability. He wants to feel needed; he needs his partner to know that he will protect them.
Show him your vulnerable side by talking about your fears, regrets, and insecurities. Be open and transparent about your dreams and your visions, who you are, and who you want to be in the future. He will melt.
If you want to attract a Cancer Man in March 2020, he needs to know how you feel.
He needs to know that you will match his effort for the long haul. You have to demonstrate your feelings for him, telling him just won't do.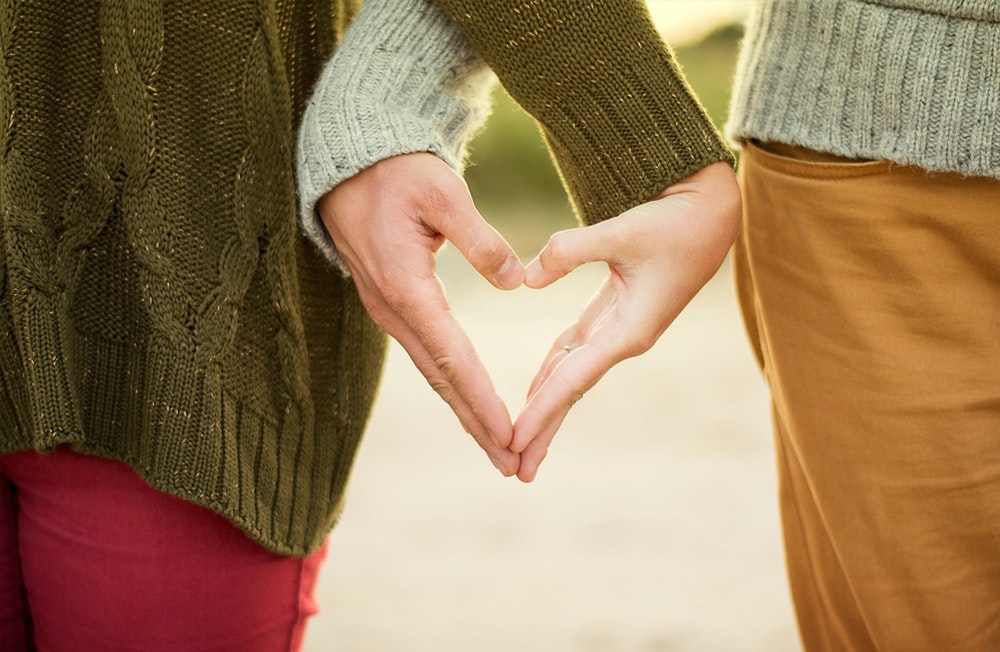 4. Show him you can commit.
For the Cancer man, structure and security should feel grounding, not distracting. With Transit Mars in Capricorn highlighting his seventh house of relationships, the Cancer man may be taking his long-term commitments and personal relationships more seriously.
In relationships, Mars represents how the Cancer man desires affection, sex, and how he will respond to the expectations set by his Venus. With Mars in a cardinal earth sign like Capricorn, the Cancer man is only interested in relationships that have long-term potential; he won't be interested in a fling.
This transit is very important to the Cancer man as Capricorn is his polar opposite sign. Cancer rules the home, Capricorn rules the public. Because of their polarity, this transit can be very taxing for the Cancer Man. He will want to eliminate as much distraction and disruption as possible.
If you don't want to be on his "gotta go" list, then show him that you are ready and willing to commit. Following the helpful suggestions mentioned in this article and my digital Cancer Man Secrets guide that is available for immediate download will help you, but your ability to prove your loyalty to him is what matters most.
Always show up to your dates on time and keep your promises. If you break his trust once, you won't get it back; this is intensified with Mars in Capricorn. He will also appreciate you checking in and letting him know what's going on in your life.
It's important to note that the mature Cancer man is not a player. The Cancer Man only wants and ultimately needs one woman, and he expects the same respect from you.
Naturally, he may feel resistant or jealous if he feels that he is not one of the top priorities in your life.
With so much Pisces energy present at the beginning of March, he may rely on you for comfort more than usual. Use this to your advantage. Show him that you can be his rock and foundation for once.
Take a moment and reflect on all the ways that you will attract a Cancer Man in March 2020. Will you be more open and transparent in your approach? Will you treat him to an intimate lunch date or dining in? Click here to learn more about Cancer Man Secrets.
Let me know in the comment section below.
Your friend and relationship astrologer,
Anna Kovach
---
---
Similar reads