If you're a Taurus woman who is digging on a Cancer man, you may need to know a few things that might prove to be helpful for you. Keep reading if you want to know some juicy tips about what Cancer man and Taurus woman sexually are all about.
Compatibility Matters
Whether or not you're looking to just sexually hook up with the Cancer man or you actually want a relationship, it's important to know what the compatibility is between your two signs.
This match is actually one of the best ones for the Taurus woman. Cancer man is very sensitive, attentive, and will give her all the love she could ever crave. She doesn't need him but finds she does get attached to needing his adoration.
The Taurus woman is strong and independent but she also needs some tender loving care that Cancer man can provide. Cancer man needs a strong woman who is grounded and not easily upset. She will be able to handle his moods.
The two find it easy to trust each other. Cancer man feels safe and secure with his Taurus woman. He will dedicate himself to her and be loyal for as long as she promises to love him.
This pair emotionally understands each other quite well. Cancer man feels he can trust his Taurus woman so he often opens up to her creating fantastic communication. Taurus woman will open up to her loving Cancer guy because she knows he cares.  
They likely have enough in common to have some fantastic activities together and just overall make a terrific match should they decide they want to have a loving lasting relationship.
If it's just about sex, these two can heat it up quite nicely. They seem to know what each other needs are thus making it easy for them to achieve ecstasy in the bedroom.
Sexual Match-Up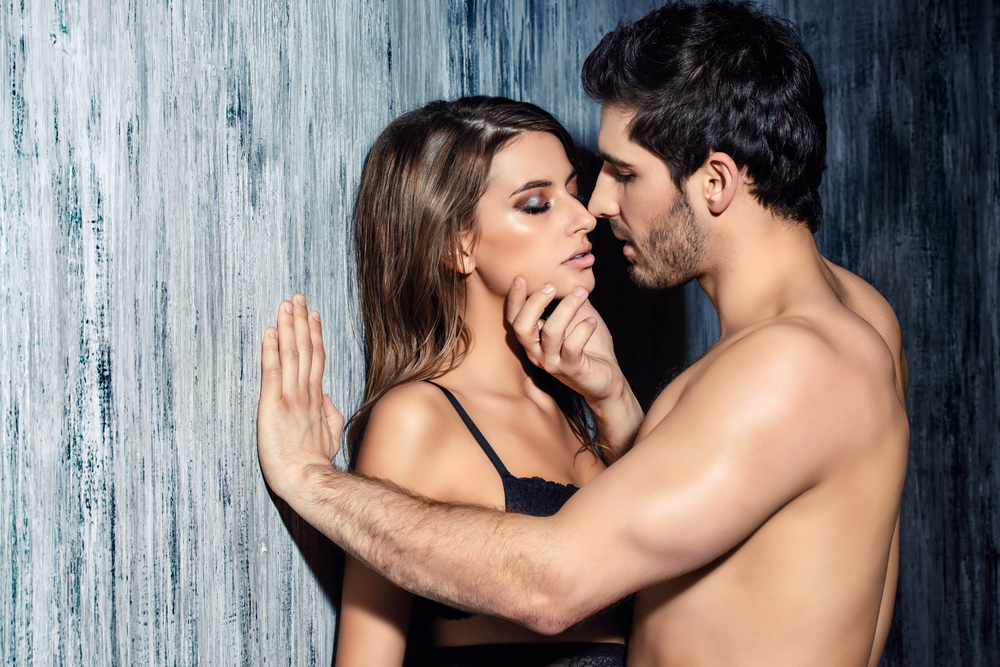 Since Cancer man with Taurus woman make a terrific match, they also keep the fires burning sexually as well. Whether they're in a relationship or a "friends with benefits" situation, they will please each other without too much effort.
They are both into "feeling" things when they are intimate and so they'll connect on a level that they cannot connect with anyone else. They are emotionally driven and this makes sex intense between them.
Taurus is ruled by Venus while Cancer is ruled by The Moon. This makes for a very emotionally charged union whether it's sexual or loving. Though they both could benefit greatly if they did decide to fall in love and have a relationship.
Sex will never be boring or drab between the Cancer man and Taurus woman. They both crave passion and tenderness which is something they're both good at so no one loses in this arrangement.
Cancer men want to please their women and Taurus woman is so full of passion, she'll have no trouble rousing her guy. Taurus woman will have to be sure she doesn't hold back though.
She may feel compelled to put sex or love on the back burner to take care of other facets of her life where Cancer man finds great importance in intimacy. Again, it depends on if they want more than sex or not.
Both of them can be rather passive when they're actually "in the mood" and so they will have to learn how to initiate when they want sexual activity. Once they learn how to be more open, they'll get all the sex they could ever want.
The tenderness between these two is priceless. They really do know what they're doing once they get the ball rolling. It's just a matter of them taking the first steps and letting each other know "now is the time".
Physical Attraction
Whether they're in it for the sex or for partnership, the Cancer man and Taurus woman are very attracted to each other. Each brings qualities out that don't always appear for other signs.
Cancer man instantly recognizes that the Taurus woman is strong, passionate, and will give him the stability and security that he really craves. He may sometimes get this on an empathetic level.
He feels that she's the type of woman that will be loyal to him whether they're in a "friends with benefits" situation or if they're exploring each other sexually to see if they want more going forward.
The Taurus woman will also be able to tell if the Cancer man is being true with her. She may not empathize as much but she will know if he's being forthright or if he's full of it.
Taurus woman won't waste her time with a man who doesn't want to commit to having the most satisfying sexual experience as she wants. Cancer man will go above and beyond to show her what she's got.
The two have the ability to have a very passionate love affair whether they decide to actually "love" or not. They most likely will be drawn to each other enough to figure it out though.
If these two don't end up together after trying to have a sexual interlude then I don't know what to think. This union is one that would be very successful if they were to give it a shot.
Love and Tenderness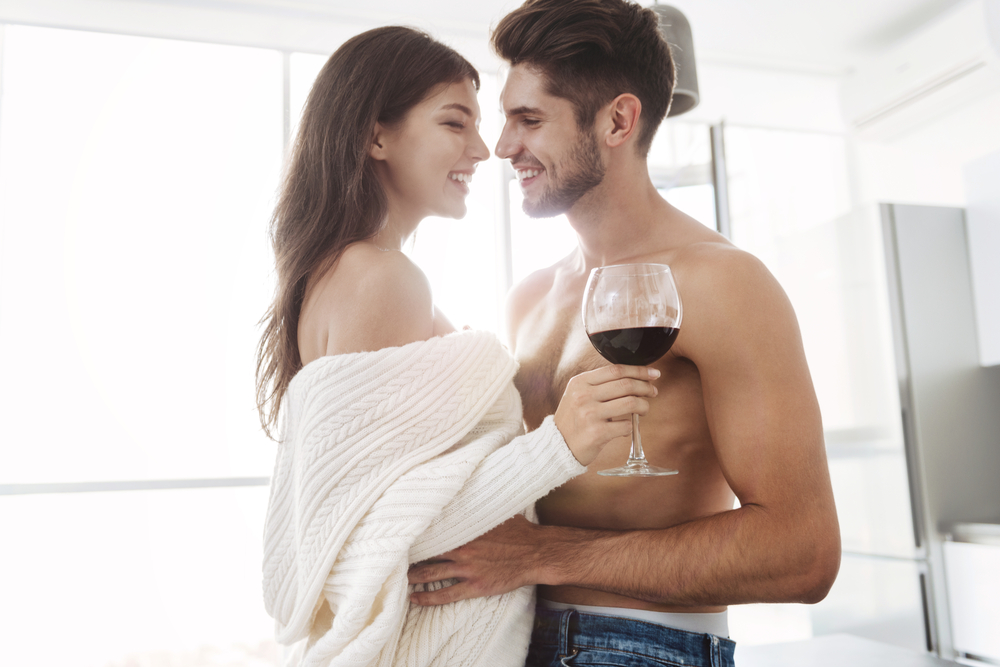 The truth is, both Cancer man and Taurus woman sexually want to have experiences that will include some deeply palpable pleasure that includes their feelings. They'd rather have sex with someone they deeply love than just a fling.
They're both capable of doing a fling or having a friend with whom they spend sexual time with. That's certain! However, if they keep going for awhile, they just may find that love starts to kick in and they cannot avoid the relationship to come.
They are both loving people who would make each other very happy should they decide that they actually want to give a relationship a chance. I say go for it!
If you're ready to understand more about how compatible are Cancer man and Taurus woman sexually, check out my brand new Cancer Man and Taurus Woman Love Compatibility Guide, and if you want to catch him and keep him click here to learn more about Cancer Man Secrets.
Share your story (or situation) with our community in the comment section below (don't worry, it's anonymous).
Wishing you all the luck of the universe
Your friend and Relationship Astrologer,
Anna Kovach
---
---
Similar reads