Your Cancer man is a big flirt but you aren't sure if he's really into you or just being cute. It might be necessary for you to take the right steps in order to be successful. You might want to check out the information below for how to win a Cancer man's heart.
Personality Positives to Turn Him On
You definitely want to show your Cancer guy who you are and what you're capable of being with him or for him. Throw on the charm, be very sweet, loving, and be compassionate.
Talk about how much you love kids and that you want to have a family of your own if you don't already have some children. If you do, talk about your kids. He'll want to hear about them and how you feel.
Ultimately the Cancer man is looking for a woman that will fulfill the roles of partner, wife, and mother to his future children (or already existing ones). He needs to see that your heart and soul is all about nurturing.
Be supportive of anything he openly talks to you about. Whether it's his dreams, goals, or how he feels. He wants his partner to be his best friend and not just his lover.
The Cancer man is looking for a woman that is not only beautiful on the outside but also on the inside. He needs to know how giving you are, how much you want to help others, or any other heartwarming qualities you may have.
Open up and don't be afraid to show him your hand. You stand a better chance of winning his love by being transparent with him than you do being secretive or holding back.
There are many other women pining for this man's attention. You have to go above and beyond to get his attention and then to make sure his heart stays with you.
Be a Classy Lady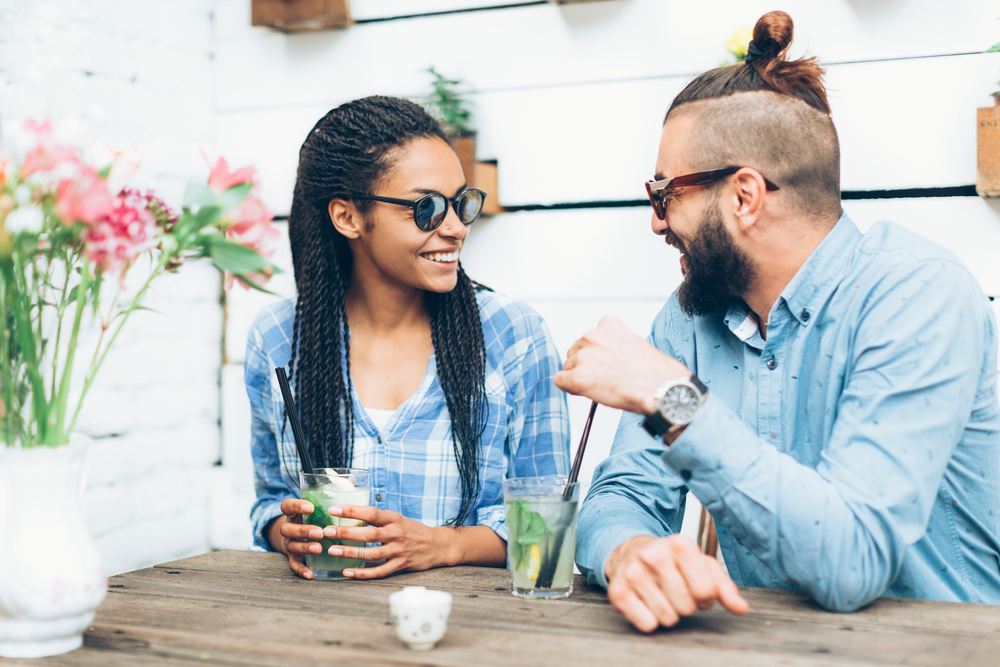 While he doesn't mind a woman who is naughty, he would prefer she keep that to the bedroom. When he is going out, he wants a woman who is classy and carries herself as a true lady.
He will definitely want his partner to be classy around his friends and family members. He wants them to think she's pure, loving, and compassionate and so that's what you've got to show them.
Be polite, sweet, and classy. It's quite simple really. You don't need to act like you're part of a royal family but you do have to have manners. Cancer men don't like women who have no manners, are loud, and who are obnoxious.
He loves a woman who can be a lady on the street and a freaky lady in the bedroom. There is a time and a place for everything and you should know which role you're playing at any given time.
Naturally when you start having children, you'll have to plan around them as well. Your role as mom will be a huge part of your relationship or marriage with the Cancer man.
Dress To Impress
Normally you wouldn't think of dressing a certain way to win a man's heart but again, this is sensitive Cancer man we're talking about. He wants a woman who looks good no matter where they are going.
You'll want to look clean, neat, and together. It's alright if you wear jeans and t-shirts as long as they don't look tacky, dirty, or wrinkled. He prefers sweet, sassy, and organized.
You can even wear flattering fashions that bring out your curves. He'll especially love it if you wear tops that will accentuate your breasts since he's a boob man. He loves cleavage. Try not to wear anything too risqué though.
Save that type of attire for when you're alone. In fact, if you're already involved with him, don't be afraid to wear sexy lingerie underneath your clothes so that when you are intimate, he has a treat in store for himself.
He'll love it if you play dress up just for him as well. He's the type of guy that will drool watching you put on a fashion show for him. Give it a try but make sure you have on high heels and perhaps thigh highs.
Meaningful and Sweet Gifts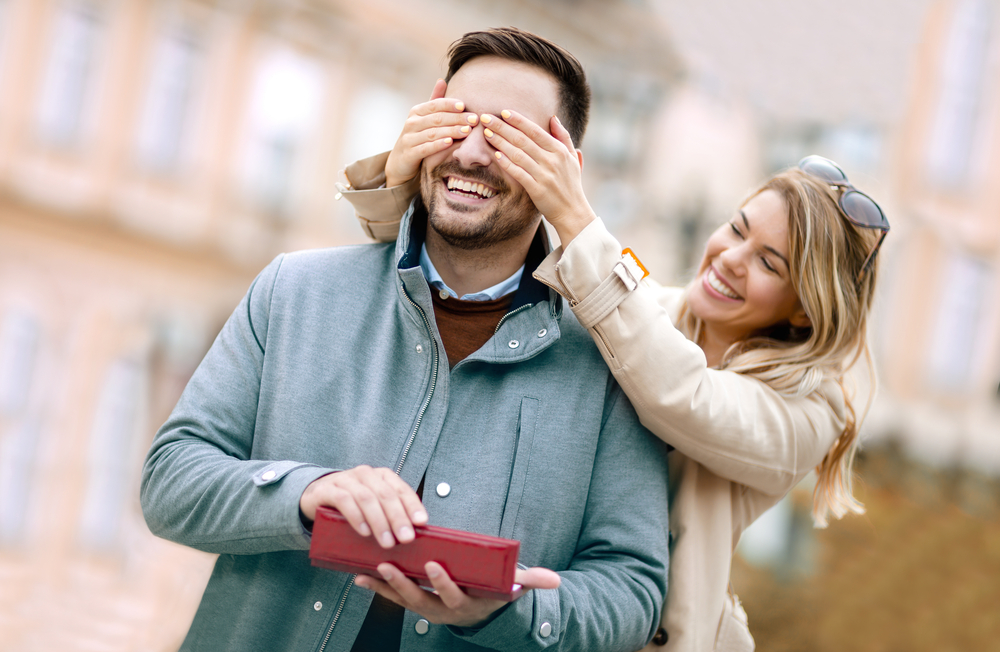 Cancer men respond well to considerate gifts that come out of the blue. It's best when he doesn't expect or suspect. Give him things that will make him really feel flattered and honored by your sweet thoughtfulness.
You can send him practical gifts such as giving him things you know he needs for his hobbies or his job. If he's mentioned anything and you paid attention, you might know what he wants or needs.
You can also pay attention to the fashions he enjoys, electronic devices, or gadgets. The Cancer man loves the very best of everything. He loves elegance and whatever is "in".
You can also send him a gift certificate for his favorite restaurant or place of desserts. Of course you can't go wrong cooking him an amazing dinner with dessert at your place (or his).
He'll definitely appreciate any and all effort you put in to impressing him and showing him the amount of care you're willing to give him. Feeding him, especially home cooked food, is definitely one of the top choices for Cancer man.
He loves having food cooked for him with the love of a good woman. This shows him that you're able to hold down the fort, take care of business, take care of his sexual desires, and cook amazing food.
He will surely see this as being an outstanding quality for you being a wife and mother as well. This will get you huge brownie points. If you don't know how to cook, you can try asking him to join you for some cooking classes.
It's something you can do together and you learn how to cook for him at the same time. It's a win/win. Give it a shot!
If you want to better understand how to win a Cancer man's heart, click here and see all the useful information about it.
Share your story (or situation) with our community in the comment section below (don't worry, it's anonymous).
Wishing you all the luck of the universe
Your friend and Relationship Astrologer, Anna Kovach