Is there another woman involved where the Cancer man's interest is? Do you want him but aren't sure what you should do? There are many things you need to know when it comes to Cancer men when there is another woman involved. Keep reading for information on how to win a Cancer man.
Is It Serious or Relaxed?
One of the things you'll need to figure out when you're trying to attract a Cancer man who may be involved with another woman is to find out what she is to him and how serious he is or isn't.
In the meantime, you're going to become friends with him. The closer you get to him as a friend, you're going to talk to him and there may actually be mention about this other woman and what he feels toward her.
It could very well be that she's just the mother of his children and they're keeping a friendship so that things go well for the kids. Then again, he may still be with her but isn't serious anymore.
If he isn't serious about her anymore but is still with her then it shows he's willing to cheat. If you don't mind being his side piece then this will be alright for you. If you want more though, you're going to have to figure out how to shake him loose.
Perhaps he's in a serious relationship and likes to flirt a lot but isn't looking to cheat on his lady. If this is the case then you'll have to remain friends with him and wait for him to lose interest in her.
The point is here is that you never want to break a relationship up. I'd never advise anyone to break up a relationship or marriage. It's bad karma and if he does it to her, he'll do it to you later.
Friendship is Step One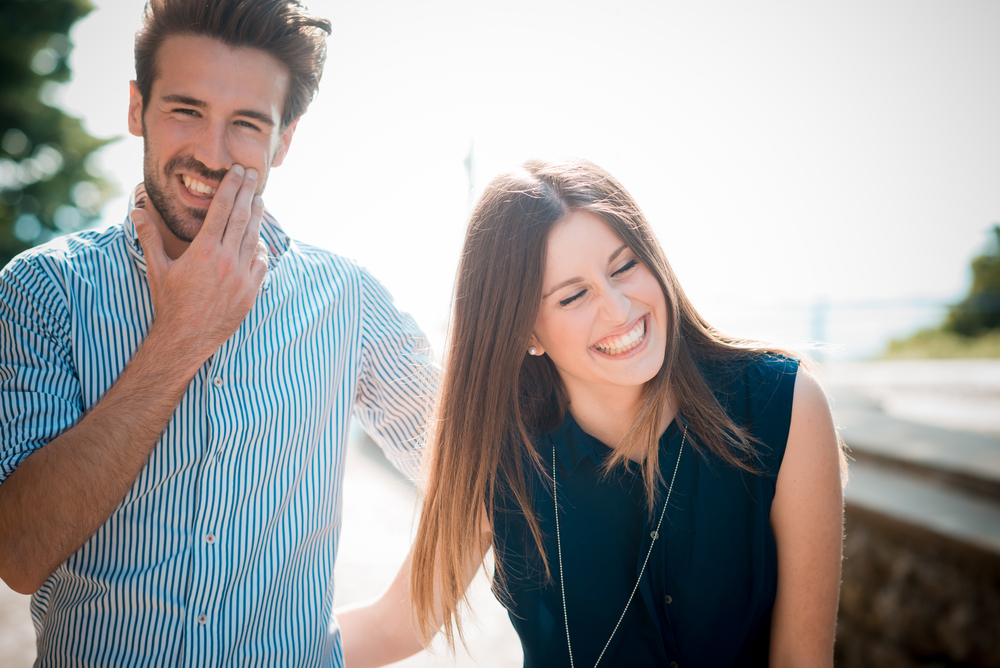 I briefly brought up friendship because it can help you get closer to the Cancer man and figure out what this other woman is to him and what he plans to do. If he's not happy or he's almost done with her, be patient.
Once he indicates he's free then by all means, tell him how you feel and what you want. Unless you just want a fling with him. Again, it's not wise to get involved with a man who is committed.
It will backfire on you in some way or someone else later on will come around to do the very same thing to you. Be very careful what you're doing when you're dealing with the Cancer man or anyone else for that matter.
Sometimes friendships develop into something else. There is that possibility here which is why I'm telling you that being friends is good. Cancer man is very sensitive and will start contemplating if he wants more with you or not too.
All in all there is no harm in being friends with the Cancer man. It can help you to get into his life and heart over time. If he isn't happy with who he is with, there is an open door then for the two of you.
Let it happen naturally. If he tries to hit you up for an affair or "friends with benefits", you might want to tell him what your intention is and what you want. You always want to be really honest with him.
Hung Up On His Ex
Another situation that may arise is falling for a Cancer man that still has feelings for an ex girlfriend or wife. When this happens, you need to figure out if he wants her more or you.
You'll need to be really truthful with him in your concerns about this relationship and what he wants. If you catch him talking about this ex a lot or looking at old photos, he's definitely reminiscent.
He may be talking to her a bit on the phone as well or wants to meet up with her. If this is happening, there may very well still be something there. You'll need to confront him with it.
Tell him how you feel about it, what you see, and then ask him exactly what he feels or what he wants. He needs to decide if he wants to be with her more or if he wants to make it work with you.
Don't let it keep going the way it is or he may end up cheating with her thus leaving you hurt and lonely. See it for what it is and stand up to make sure nothing happens that doesn't need to.
Ask him flat out if he still has feelings for her and if he wants to try to make it work with her again. There is also a chance he has feelings but she isn't interested in having her back. Then he's pining over someone he cannot have.
Either way, that's not healthy for you and you should probably just cut him loose and find someone else who will dedicate himself to you.
Playing the Field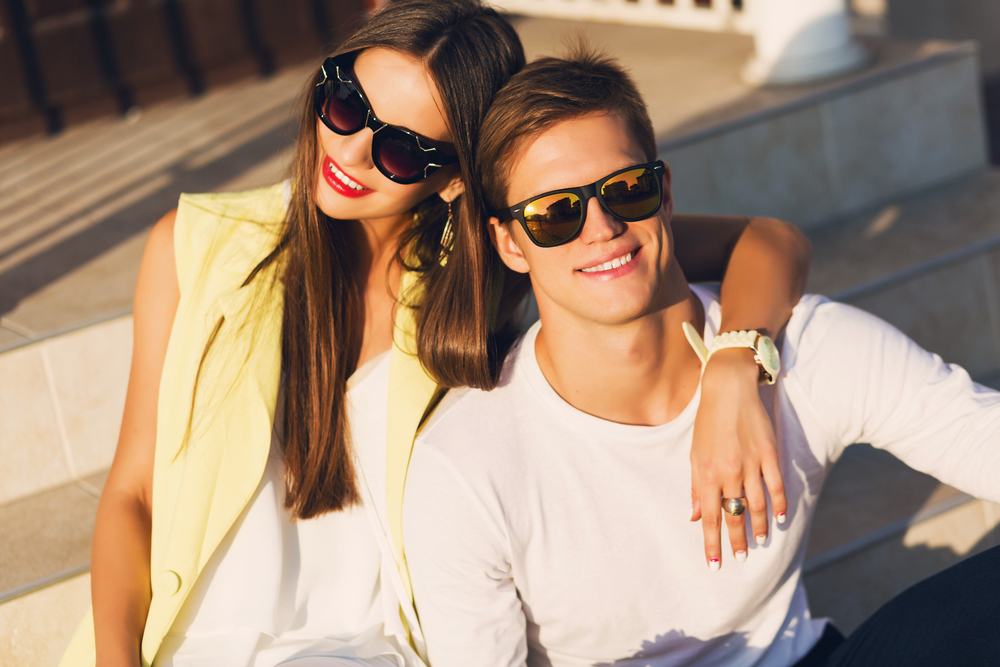 The Cancer man does have a tendency to play the field when he isn't ready to settle down. There is a possibility he's talking to another woman or is dating but not seriously.
When this is the case, you'll need to put all your guns out on the table. Be friends with him, show him who you are and what you have to offer him. I don't mean with sex though. Don't get caught up in a casual experience unless that's what you're after.
Cancer may juggle a few women until he makes a choice in who he wants. He will want to "see what's out there". While he's in this mode, you'll show him everything you've got and the woman you are.
He'll choose the woman who touches his heart, is very sweet, considerate, and passionate about life. Show him what you've got!
If you're ready to learn how to win a Cancer man, and if you want to catch him and keep him click here to learn more about Cancer Man Secrets. 
Share your story (or situation) with our community in the comment section below (don't worry, it's anonymous).
Wishing you all the luck of the universe
Your friend and Relationship Astrologer,
Anna Kovach