There are certain things that will make a Cancer man fall in love with a woman and commit to her. What are they? Keep reading to find out what you can do to get make a Cancer man fall in love with you.
Independence and Beauty
The Cancer man loves beautiful women. We're not just talking surface only though. We're also talk about a woman who is beautiful through and through. She's a wonderful nurturing person who cares about others.
She's a woman who dresses very well and with a little bit of sex appeal. She's also someone who keeps it very classy and doesn't allow for men to misunderstand her intention due to how she's dressed.
The right woman for a Cancer man will also be highly independent and not expect him to be the breadwinner with money. Though he is someone who will strive for financial success, he prefers to take care of a woman because he can, not because he has to.
He loves women who work hard and earn what they need to survive instead of looking for a man to provide it to them. Don't get me wrong, he will be an excellent provider to his wife and mother of his children.
However, he doesn't like women who look to use men for their money. He will get her gifts because he loves her and feels generous, not because she simply wants them. Cancer men don't like gold digger types.
To make a Cancer man fall in love with you, you've got to show him that you don't NEED him to take care of you. You are totally capable of doing your own thing, having your own career, and taking care of business.
This will eventually make him want to do anything and everything for you. It's strange I know but he's one that will help you if you're helping yourself rather than helping you out of necessity.
Ask Him for Advice or His Opinion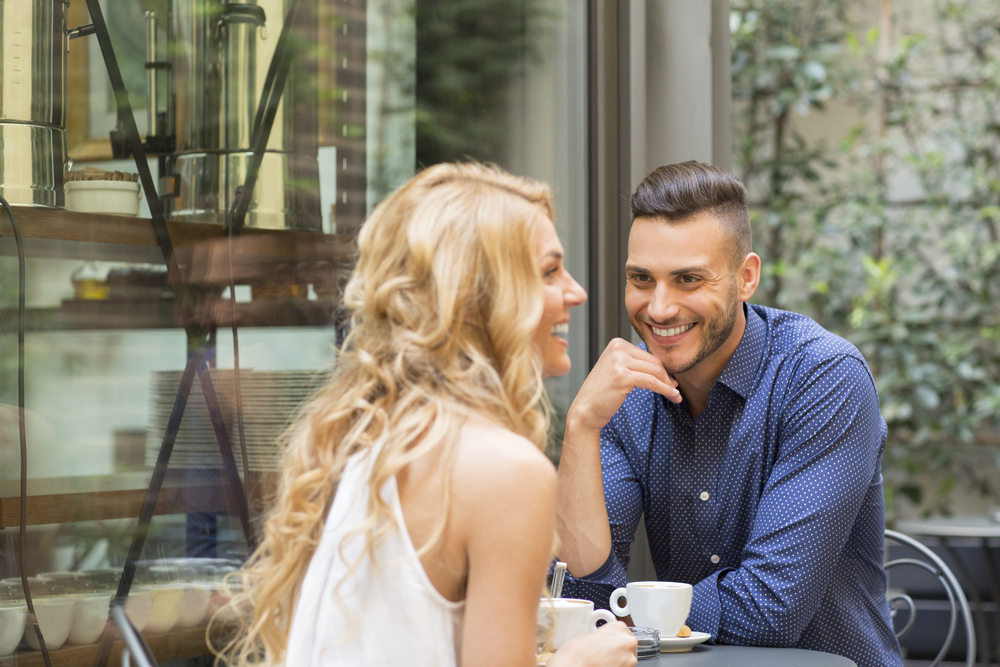 The Cancer man sees this as a form of respect and trust when you can go to him and ask him for possible solutions to a problem you have. Again, it's not because you NEED him to but rather want to share his ideas.
He wants to know that you're willing to listen to him and possibly even learn from him if he has something to offer to you. He feels respected and needed on a certain level but not needed on a detrimental one.
Cancer men are one of nature's counselors. That means he typically is amazing at giving out some much needed advice. He's actually sought after by many people since he's so gifted and empathetically inclined.
He is in touch with how people feel and what they may need. This is why he's able to give out so much amazing tips or hints. It's also why you cannot ever lie to him. He will absolutely feel it if you're not being truthful.
When you find yourself having an issue even if it's a small one, go ahead and ask him for his advice or his opinion on it. He'll love that you asked and see this respect as something he can build something for the future with.
Be There For Him
While Cancer man is accustomed to being there for other people, he also at some point, needs someone who is there for him. Being a healer, adviser, and help to others requires self care too.
Cancer men and women both are inclined to not take very good care of themselves hence why some have addiction issues such as drugs, alcohol, sex, or eating disorders.
They forget to stop and take good self care. A woman who comes along and treats him very well, gives him some really amazing tender loving care, and cooks for him will absolutely get his devotion.
If you've noticed he's in a bad mood or is feeling down, reach out to him and ask him what's wrong. He may not want to talk but the act of you showing you care makes him feel loved.
The object is to let him lean on you as he allows so many others to lean on him. Show him how important he is by being attentive to whatever his needs are. I'm not saying you should make it all about him all the time.
I am saying that he wants a partner who is going to be someone he can talk to, bounce ideas off of, or just vent to when he's going through things. He's used to being a pillar of strength which is why he can sometimes be depressed.
If he has a partner there that will help him to get his own emotions and problems out, he'll be more likely to be healthy and on track. He'll be more balanced and love the woman who helps gives this to him.
Sweet Gifts and Romance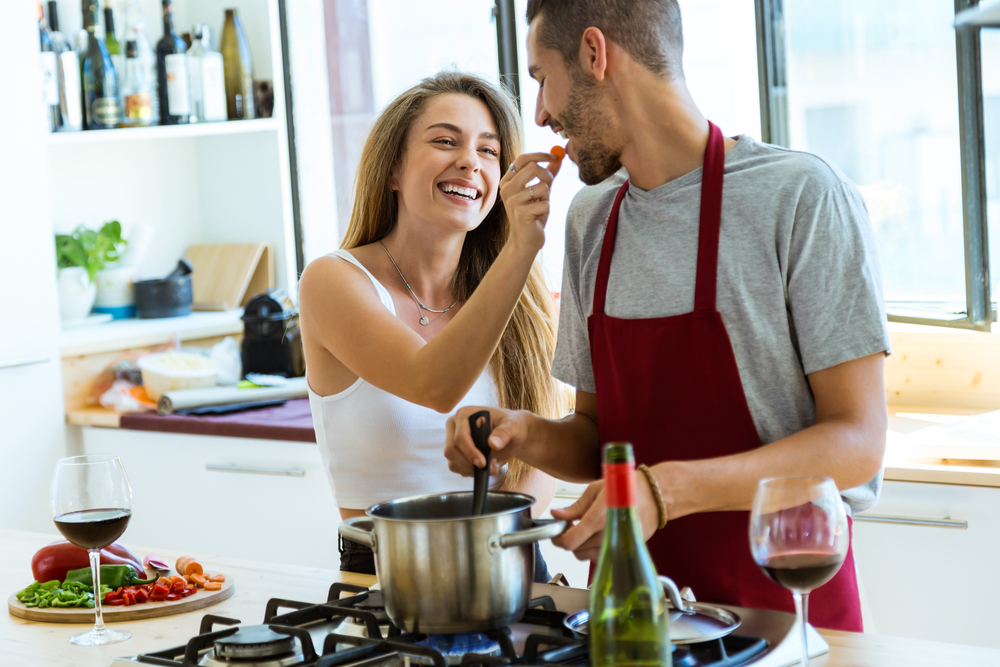 If you're looking to make a Cancer man fall in love with you, try gifting him with small meaningful tokens of affection. They can be something as simple as brownies, cookies, or something else you made from scratch.
It could also be a home cooked meal in which you put in great love. The Cancer man wants it ALL from a woman. He wants a woman who can cook, clean, earn her own money, and cater to him.
Sounds like a tall order right? You don't have to do it all but if you do sweet things for him, show him you're there for him, ask for his help or opinions and never ask him for money, you'll make him fall head over heels for you.
Dressing up for him even when you're staying in may also help swing things in your favor. Wear something sexy and turn him on! Long skirts with high slits on the sides does things to him as does thigh high stockings.
If you're ready to learn how to make a Cancer man fall in love with you, and if you want to catch him and keep him click here to learn more about Cancer Man Secrets. 
Share your story (or situation) with our community in the comment section below (don't worry, it's anonymous).
Wishing you all the luck of the universe
Your friend and Relationship Astrologer,
Anna Kovach
---
---
Similar reads