So you're in love with a delicious Cancer man but you aren't sure what you can to make sure that he loves you and wants to stay with you for the long haul. It's your lucky day because I can definitely help you! Keep reading for the proper way for how to love a Cancer man.
Positive Inspiration Needed
One of the things that a Cancer man needs from a partner is support. He needs someone who will remain optimistic when he struggles with it. If he's in a bad moon or is sad, it's helpful to remind him why he should be happy.
Helping raise a Cancer man's mood back up to a positive position will make for a lasting bond between the two of you. He needs a woman to give him tender loving care and one way to do that is by supporting his desires in life.
Whatever he's trying to achieve, he needs you to be his cheerleader and help him to stay optimistic about his path ahead. Having his own personal cheer section in his life helps him be confident and feel loved.
He also wants to hear appreciative comments when he's always trying to do things right for you or is helping you in some way. Let him know how much you adore him, how grateful you are for him, and offer to do something to make him feel good.
Cancer men need to feel as though they're doing things right in their lives and relationships. When you give him feedback of how he's doing, he'll certainly appreciate the gesture and will return the favor for you as well. Stay positive!
Nurture the Nurturing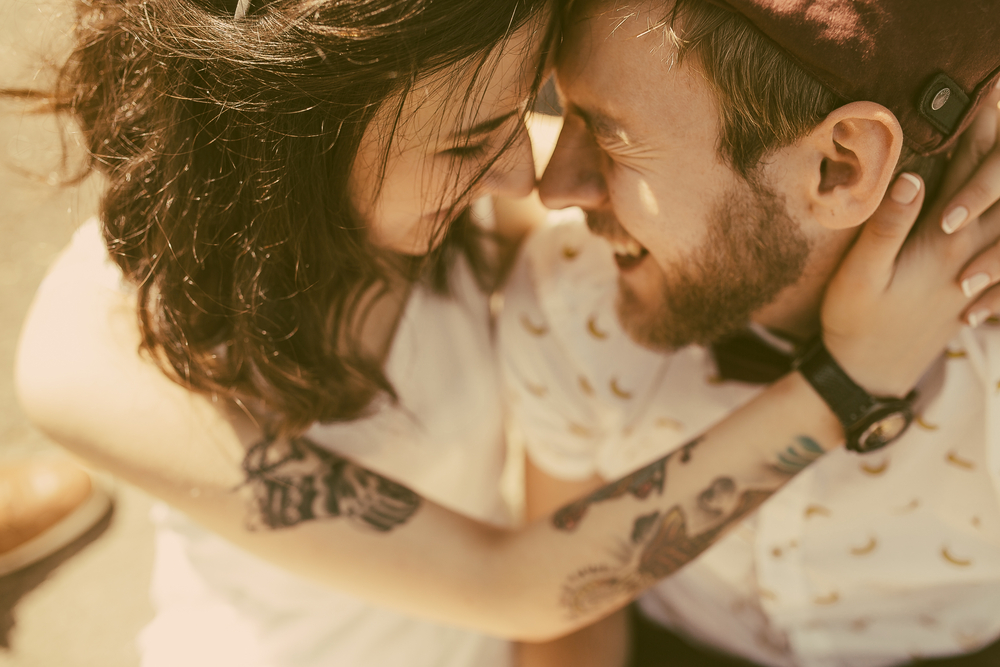 Cancer men are looking for their one and only woman who will not only be their partner in life but wife and mother to their future children. He wants a family. Until you have this with him, you'll need to nurture his desire for it.
If you truly love him and want to be with him forever, you're going to have to show him that you're totally ready to be all that he wants and all that he needs. If you aren't ready for kids, that's alright as long as you discuss it in the future.
He wants to know that you're going to be on board to have a family. If you cannot have children for some reason then you might be open to adoption or fostering. This would still feel like family for him thus bringing out his nurturing side.
He will nurture you all throughout your love together. You'll need to do the same for you because as much as he wants to care for you and make your life easier, he needs a woman to be his equal.
The Cancer man wants a woman who will hold him when he needs it, wipe away his tears, cook for him or order out, and basically treat him like the king that he is. He will surely treat you like his magnificent queen if you do.
Understand His Lot in Life
The Cancer man is empathic and may possess other abilities that help other people. He's someone that is sought after and you'll notice a whole lot of people constantly trying to get his advice.
He's really fantastic at giving advice and shows those who are lonely that they are not alone. He's a soul that is capable of helping people to heal. Due to this, he's going to be very popular.
While it can be easy to be jealous, you need to really recognize that if there is trust between you two you have nothing to worry about. He is going to help people whether you like it or not because it's his life duty.
This man has a higher calling and needs to fulfill his destiny or he will feel empty and unsupported. Remember I mentioned supporting your Cancer man? This is one of those ways.
Show him that you totally understand it when he needs to take a call that seems late at night or some other inconvenient time. Don't think he's cheating because women are calling him for advice or help.
Trust is a powerful thing. If you trust him then you'll understand that he's a healer and helper in this life therefore you have to accept him "as is" and not allow yourself to believe he's doing anything destructive for your love.
Treat Him and Romance Him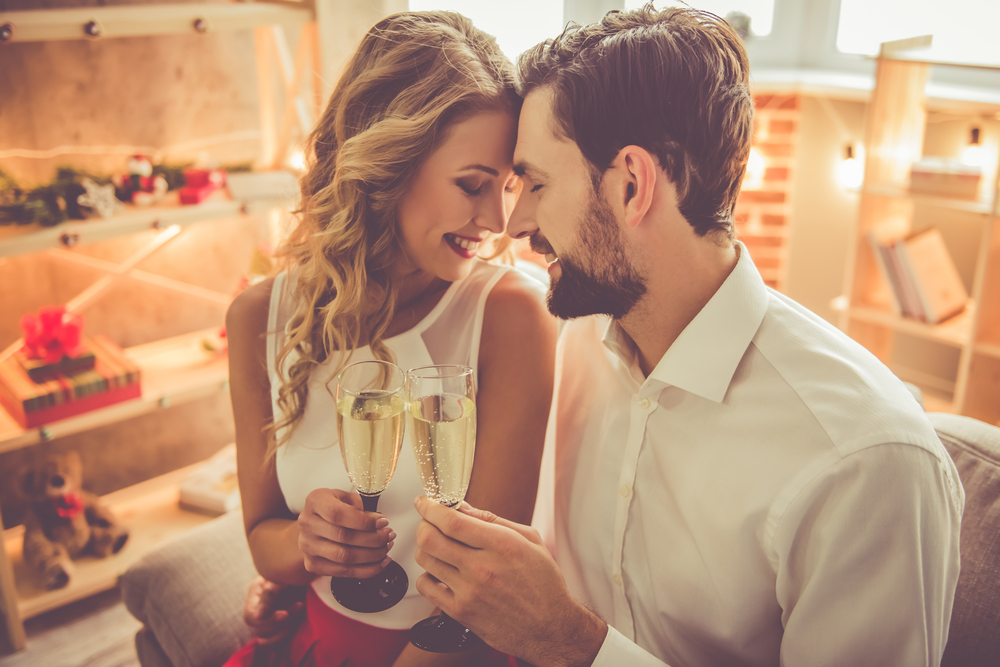 The Cancer man is always so busy doing things for other people that sometimes he forgets about himself. He isn't one to splurge too much on himself but may want to do so on his partner.
Perhaps if you were to show him that same type of affection, he'd really feel loved. Something considerate and sweet would really sweep him off his feet. If he's into cologne for example, go get him a bottle if you notice he's running low.
Perhaps he's dying to have the latest console game but hasn't gone to get it yet because he keeps trying to prioritize other things or save money. Go get it for him. He'll just be floored with your love and generosity.
Trust me, he has no problems with spoiling his partner. So don't hold back. You can do the same for him. It will make him feel as though you really think of him and appreciate him.
When he's having a mood crisis, try to do what you can to cheer him up or calm him down. Ask him what is going on and let him tell you. If he doesn't want to talk, walk away and give him space.
The Cancer man will reach out when he's ready to talk about things again. Just don't EVER ignore this guy. He will take it to heart and think you don't love him anymore. Be very careful because this guy is super sensitive.
If you're ready to understand how to love a Cancer man, and if you want to catch him and keep him click here to learn more about Cancer Man Secrets. 
Share your story (or situation) with our community in the comment section below (don't worry, it's anonymous).
Wishing you all the luck of the universe
Your friend and Relationship Astrologer,
Anna Kovach
---
---
Similar reads